Finding fulfillment in our God-given purpose
We believe that the journey of singleness is a unique and valuable season of life.
Our Singles Ministry is about embracing the incredible gift of being single and growing in your faith as you walk this path. Join us as we explore the richness of this season, build a strong Christ-centered community, and seek God's purpose for our lives.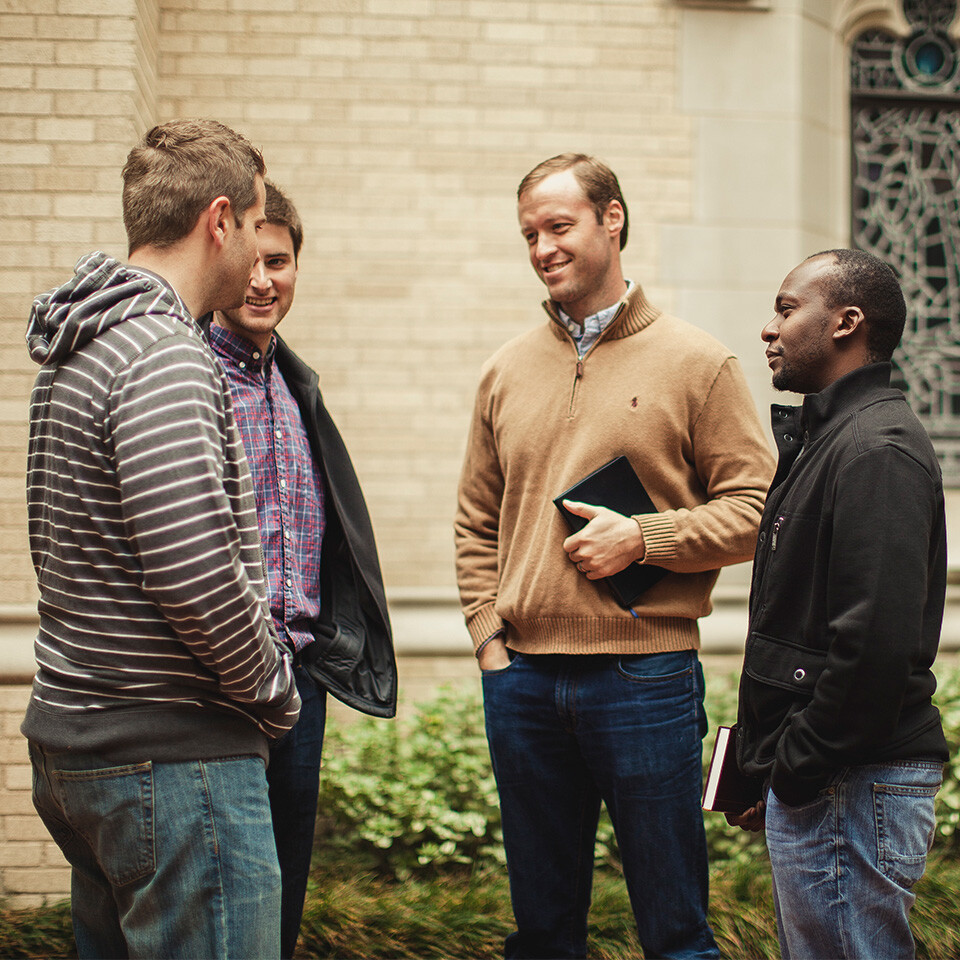 Embracing Singleness
Singleness is a precious gift from God, and we celebrate it at Burnt Hickory. Whether you've never been married, are divorced, widowed, or a single parent, we warmly welcome you. Our community is a place where you can thrive in your singleness, knowing that it's not a waiting room for marriage, but a unique journey to discover your God-given purpose.
Our Weekly Gatherings
Worship: Every Sunday morning, we come together to lift our voices in praise to God through inspiring music. Join us at 8:15, 9:30, or 11:00 and let your heart soar in worship.
LifeGroups: On Sunday mornings, we gather in small, close-knit groups to explore the Bible and apply its teachings to our lives. It's a time for meaningful discussions and connecting with others in your season of life. Join us at 9:30 or 11:00 as we grow in faith together.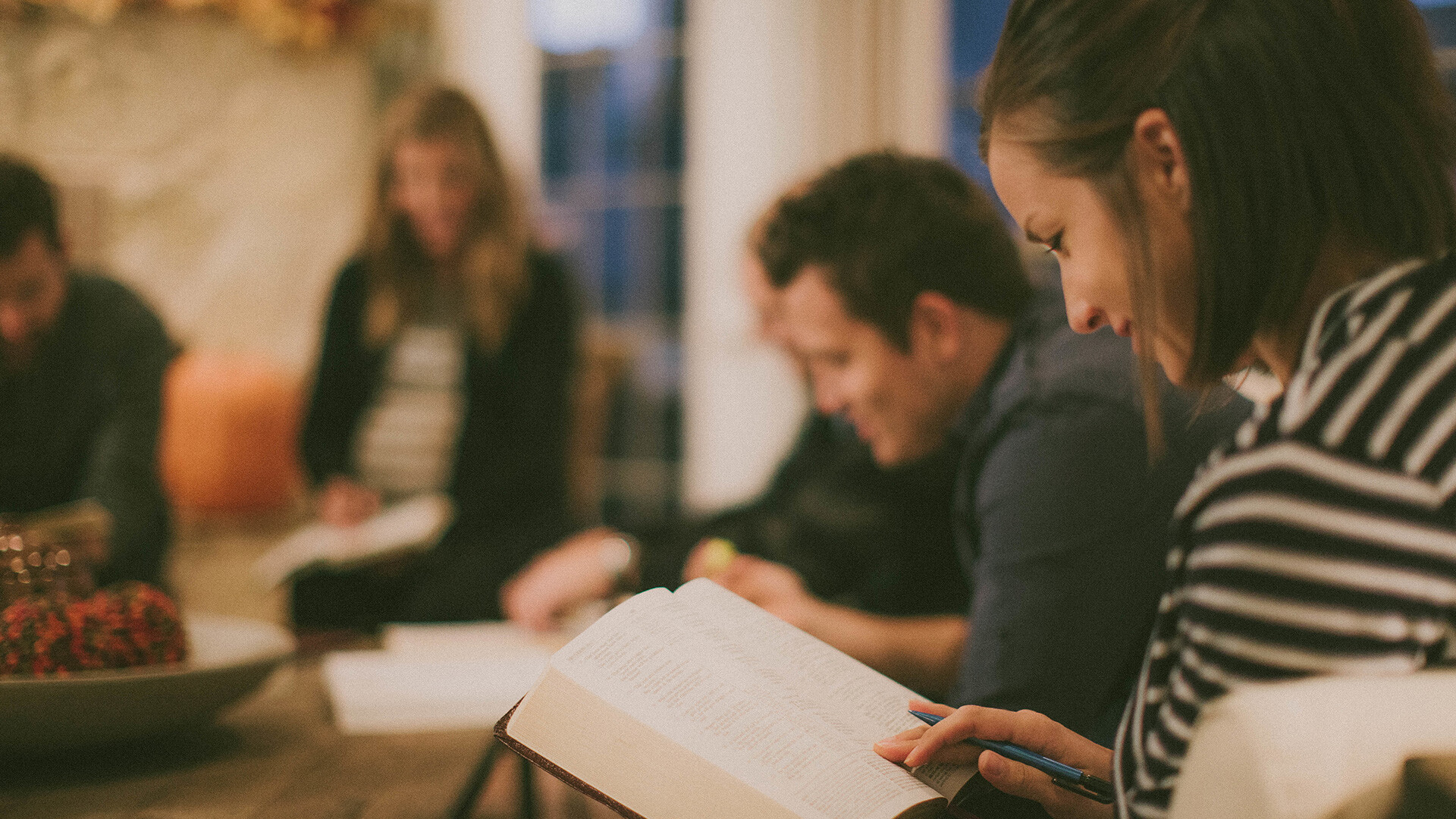 Community and Events
Our Singles Ministry is all about fostering meaningful connections. We regularly host events that provide opportunities to build friendships and deepen your relationship with Christ. Join us for these gatherings that enrich your life in this season of singleness.
Midweek Renewal
DivorceCare: Wednesday evenings are a chance for us to come together midweek and refocus on Christ. We offer a variety of classes that meet you at your point of need. One such class is DivorceCare, a safe haven for those who have experienced or are currently going through separation or divorce.
GriefShare: Another Wednesday evening opportunity for midweek renewal is GriefShare. Here, you can find support and understanding as you navigate the challenges of grief. Join others who share in your journey and find solace in Christ's presence.
We believe that singleness is a season to flourish, not just survive. It's a time to embrace your God-given purpose, strengthen your faith, and build lasting connections with fellow believers. Join us on this journey of spiritual growth and discover the beauty of being single in the eyes of God.
Get Connected
We'd love to hear from you! If you'd like more information about our singles ministry or any of our groups, please click the button below, fill out the form, and we'll reach out.
Follow us on Instagram and see what we're up to!