LifeCourses, a.k.a. Christian discipleship, are short-term (6–12 week) weekday small group studies designed to help you learn about and grow deeper in your knowledge of God. Our Fall 2021 season begins the week of Aug 9 unless otherwise noted below.
"And this is my prayer: that your love may abound more and more in knowledge and depth of insight." Philippians 1:9
Some courses will be offered via Zoom, as indicated below by "available online" - so whether you plan on attending in person or online, please register so we can reserve you a seat or send you digital meeting details.
We're excited to learn and grow with each of you!
Wednesday Night LifeCourses
30 Days to Understanding the Bible by Max Anders
6:30 pm | Room A293 | AVAILABLE ONLINE
$10 | 14 Sessions
In just fifteen minutes a day, you'll learn the Bible's key people, events, and doctrines to get more out of God's Word. Teaching: David Knicely, Josh Lassiter
The Art of Parenting by Dennis & Barbara Rainey
Beginning Sept 22 | 6:30 pm | Room A294
$14 | 8 Sessions
Come experience God's truth and how to apply His Word in your family by focusing your attention on four crucial elements in your children's lives: identity in Christ, character, godly relationships and understanding their mission. When you apply biblical truths in these four areas, you can feel confident your children will have a foundation they can build upon for the rest of their lives. *This study is based on the Like Arrows movie – it's highly recommended to watch prior to the study. Teaching: Dan Torrenti
Charting Your Legacy by Compass Ministries
Beginning Oct 6 | 6:30 pm | Room A295 | AVAILABLE ONLINE
$50 | 6 Sessions
Charting Your Legacy is an outreach of Compass – Finances God's Way, a non-profit, tax exempt interdenominational ministry. Compass equips people of all ages in more than 80 countries to apply financial principles from the Bible. Teaching: David Meriwether
Connect - Ladies
6:30 pm | Room A181 | 14 Sessions
Women's Ministry is offering a time when the ladies of BHBC can 'Connect'. Time to share stories with each other, learn lessons and gain encouragement together as we navigate the challenges of life. Ladies are welcome to drop in each week. Teaching: CJ Crenshaw
Discerning the Voice of God by Priscilla Shirer
6:30 pm | Room A290 | AVAILABLE ONLINE
$16 | 14 Sessions
Discover the root to clear and daily communication with God — humble obedience. Learn how surrender unlocks His many blessings intended for us, centers us in His will, and helps us discern His voice in everyday life. Teaching: Barbara Clark, Kim Dahnke
DivorceCare
6:15 pm | Room A179 | AVAILABLE ONLINE
$17 | 12 Sessions
Promotes healing and restoring balance to your life as you deal with the issues surrounding your separation or divorce. Teaching: Gail Gross, Tammy Poteet
Financial Peace University by Dave Ramsey
6:30 pm | Room A172 | $100 | 9 Sessions
More than one million families have attended Financial Peace University with amazing results. On average, these families paid off $5,300 in debt and saved $2,700 in just the first 90 days! Stop worrying about money, and start your journey to Financial Peace today. Books available in the media center or digital content at ramseysolutions.com. Teaching: Chip Vincent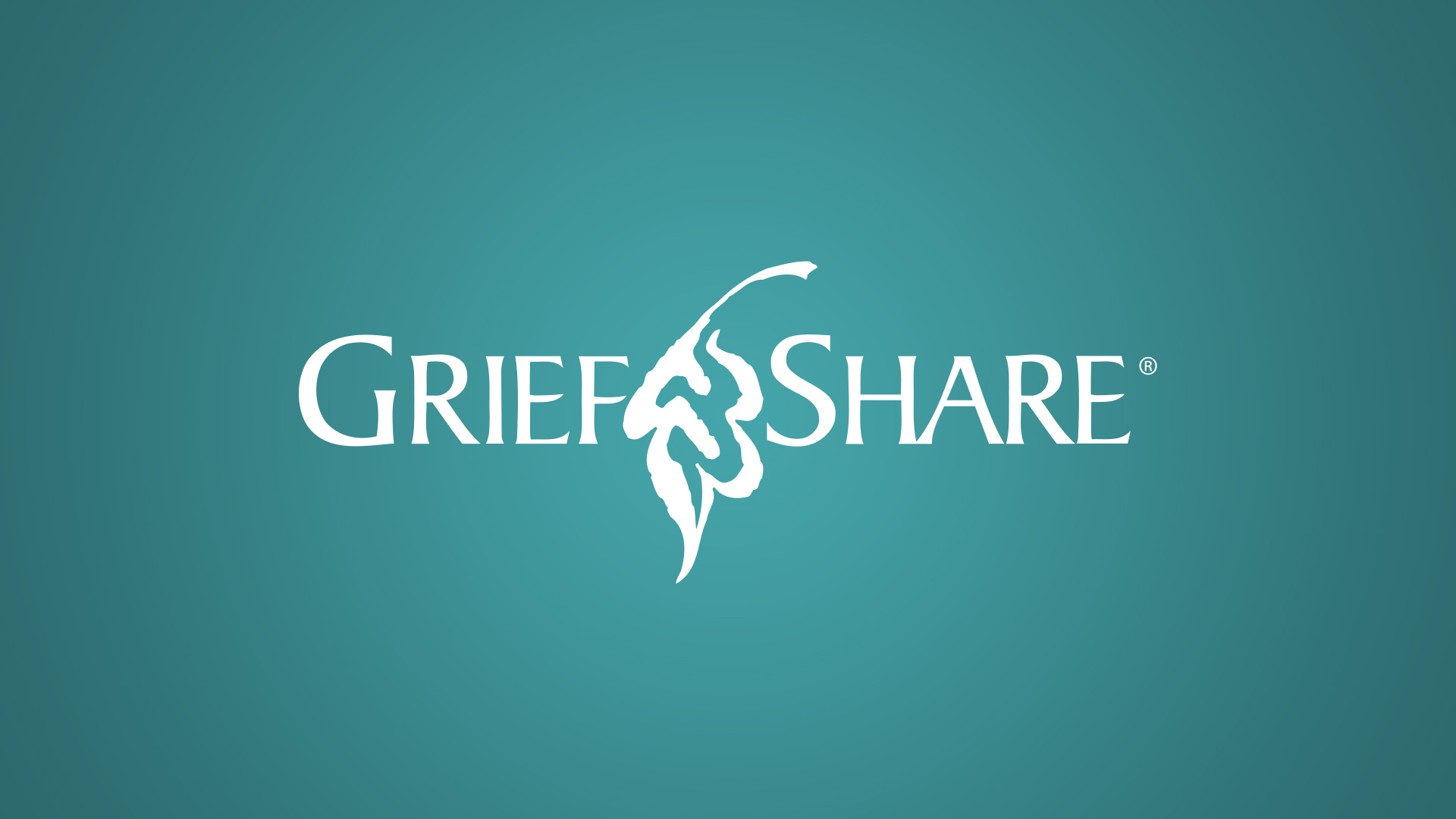 GriefShare
6:30 pm | Room A171 | $17 | 13 Sessions
This group will help you learn how to walk the journey of grief and be supported on the way. It is a place where hurting people find healing and hope. Teaching: Wanda Crane
The Jesus You May Not Know by David Jeremiah
6:30 pm | Room A178 | AVAILABLE ONLINE
$11 | 11 Sessions
In The Jesus You May Not Know, we are going to journey into knowing Christ better. The journey begins with understanding His eternal nature — and then we will look at the roles He serves here on earth and in heaven. It is a marvelous study — getting to know our Savior more intimately. Teaching: Craig Knox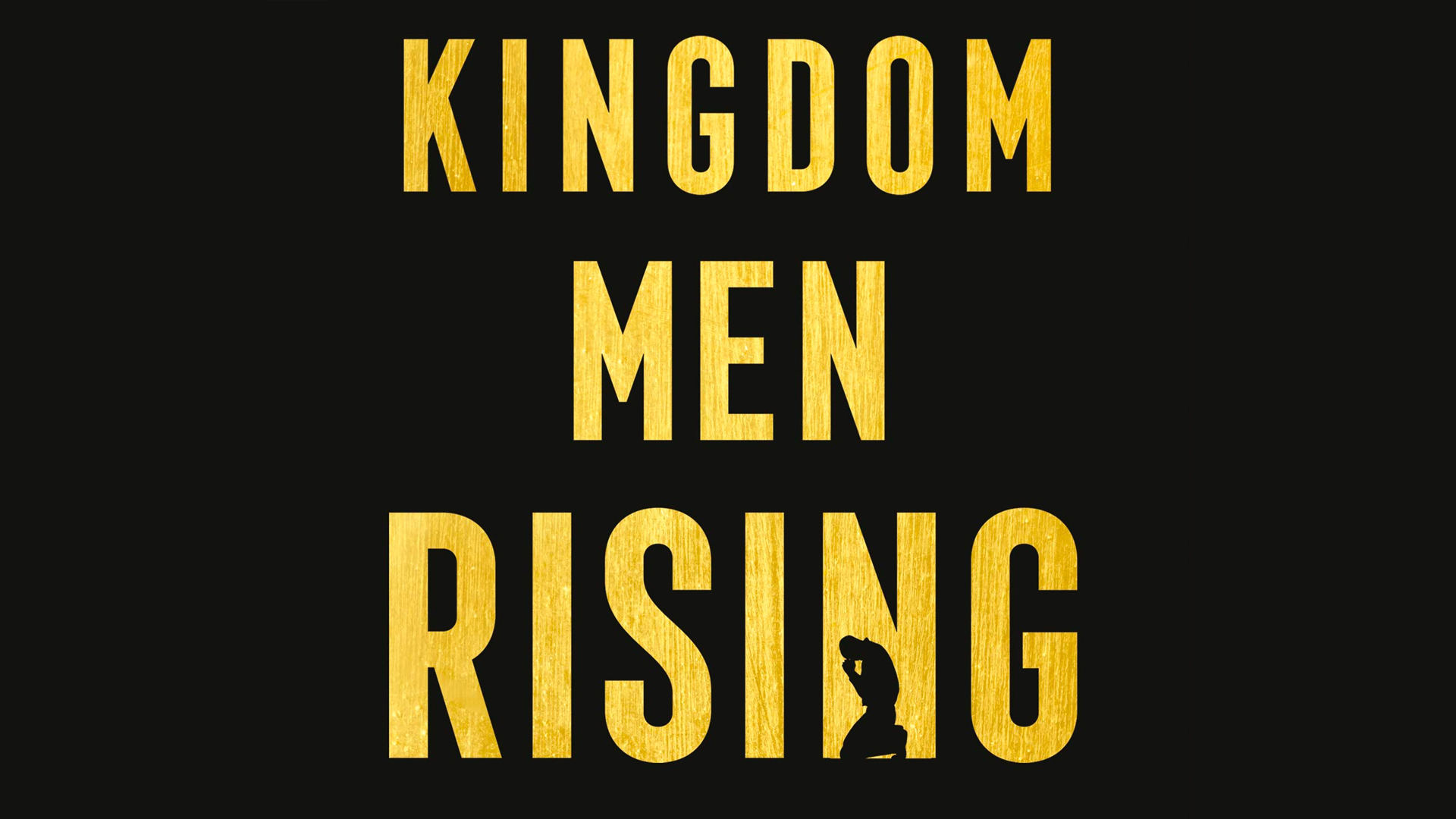 Kingdom Men Rising - Men
6:30 pm | Room A296 | $16 | 8 Sessions
The power of men in Christian fellowship cannot be overestimated as a dynamic discipleship tool. These multi-session Bible studies are created specifically for men and the issues they face. The men's group will be using the study Kingdom Men Rising this fall. Teaching: John Shipley, Andy Clay
Marriage built to last by CHIP INGRAM
Beginning Oct 6 | 6:30 pm | Room A291 | 6 Sessions
Money, in-laws, sex, arguments… we all want a healthy, loving marriage, but there are so many real issues that can stand in the way. Click here to learn more about this course. Teaching: Jim & Kristen Dodgen
New Testament Survey
6:30 pm | Room A275 | 13 Sessions
In this class we will take a high level view of the Word of God as outlined in the New Testament. We will look at the differences between the 4 gospels, the Acts of the apostles and Paul's writings. We will conclude with the general letters and finish with a quick look at Revelation. Teaching: Lew Hayberg
Special Needs Parenting
6:30 pm | Room A180 | 14 Sessions
This Bible Study allows parents to meet in a safe environment where they can be transparent as to the joys and challenges of parenting a child with special needs. This is a place where parents can laugh, cry and pray together. Teaching: Cindy Shoemaker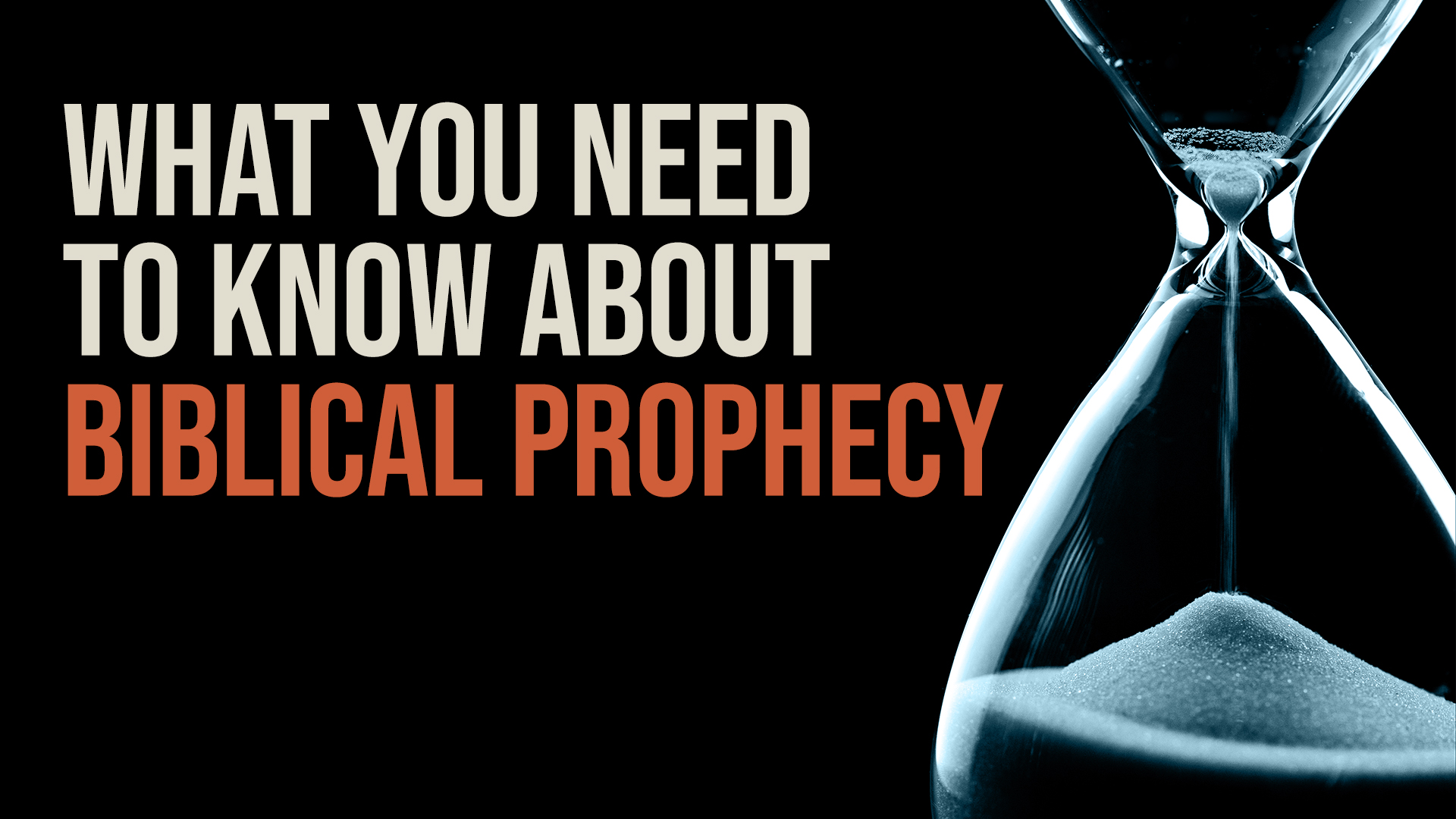 Things You Never Learned in Sunday School:
What You Need to Know About Bible Prophecy
6:30 pm | Room A272 | AVAILABLE ONLINE | 7 Sessions
Pastor Marty continues his focus on "Things You Never Learned in Sunday School" with a study on Prophecy. Those who know the future, as revealed in the Bible, have a definite advantage over those who do not. Biblical prophecy tells us the future, and gives us strength, steadiness, and confidence in the midst of troubling circumstances; and it allows us to rest in the certainty of a happy ending to life and history. Teaching: Marty Godfrey
Think Truth! Building a Biblical Mindset
6:30 pm | Room A286 | $5 | 12 Sessions
Parents, join us to be equipped with tools to strengthen the Biblical mindset of the entire family while also addressing the practical needs of parenting. Resources include weekly devotionals to share with your family, relatable coloring pages for your little ones, discussion points to discuss with your family or journal on your own, and more. Feel free to join in for the whole course or just drop in for a week. Teaching: Brandon & Mary Aldrich


Ladies Weekday/Night LifeCourses
An Unexplainable Life
Tuesdays beginning Aug 10 | 9:15 am | Room A290 | AVAILABLE ONLINE
$12 | 10 Sessions
The purpose of this study isn't simply to reiterate a message. (You can find many studies on Acts.) Our purpose is to reignite a movement of the power of the Holy Spirit in each of us individually and in our churches collectively. Are you ready? Teaching: Mary Powers
Bible Study Fellowship (BSF)
Tuesdays beginning Sept 14 | 7:00 pm | Upper Auditorium | 30 Sessions
BSF walks through Matthew chapter by chapter, exploring God's Word in context. We will savor the life of Jesus, from His miraculous birth, insightful teachings, unbelievable miracles, and penetrating parables until ultimately journeying alongside Him to the cross and Easter morn. The life, death, and resurrection of Jesus Christ shows how God's one and only Son provides the only path for every human being to find redemption and reconciliation to their Creator God. Teaching: Lea Sullivan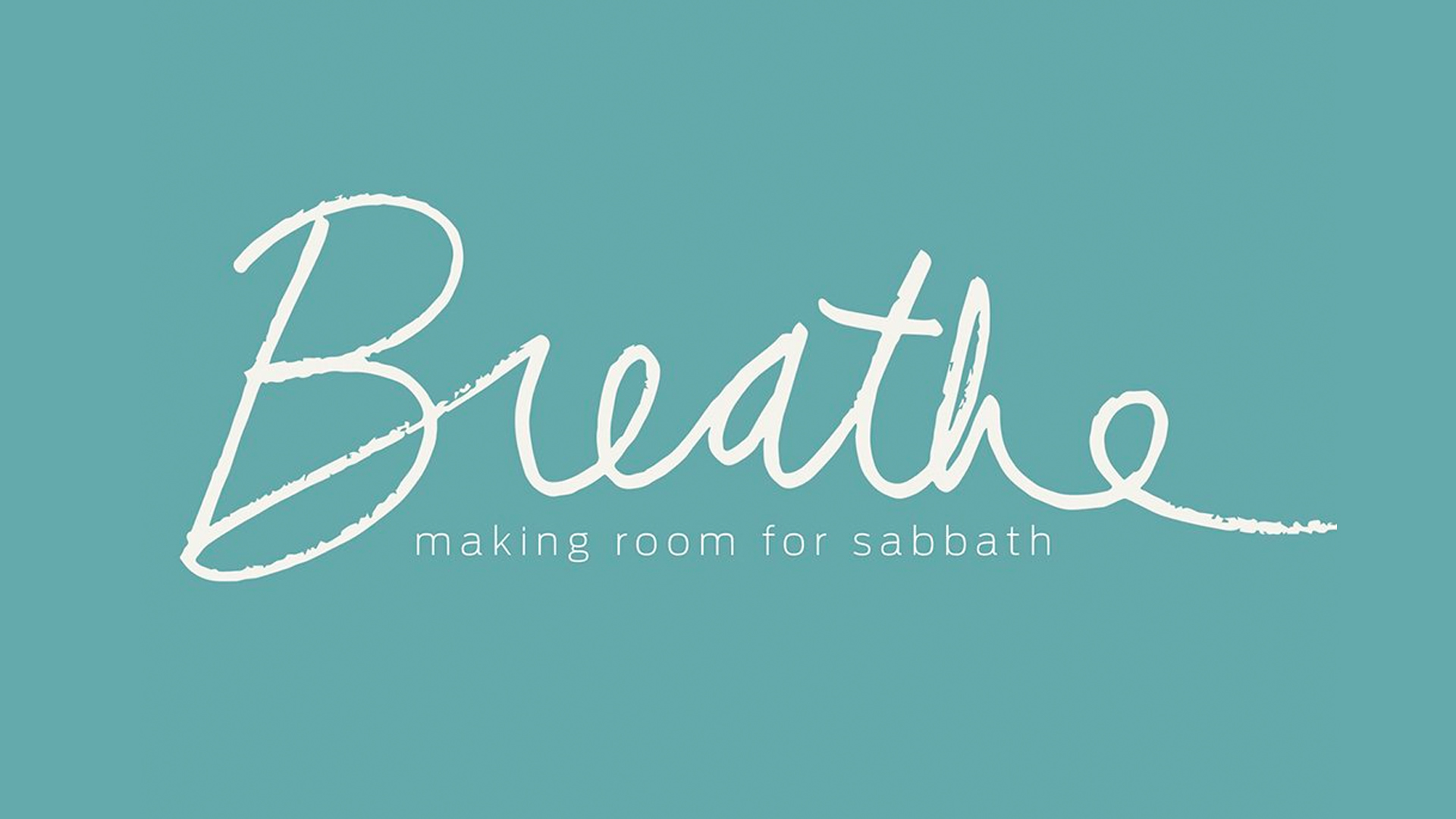 Breathe by Priscilla Shirer
Wednesdays beginning Oct 6 | 9:15 am | Room A290
$16 | 5 Sessions
One of the greatest challenges among women in our culture is taking time to cease from all the activities and just breathe. We are in bondage to busyness. We constantly strive to complete the limitless to-do lists that hinder us from experiencing all that God has for us. If you are weary, worn out, and exhausted, then the concept of Sabbath will change your life. Teaching: Cheryl Farr, LeAnne Hoffman
Precept: Ruth, 1 Samuel
Fridays Beginning August 27 | 9:15 am | Room A290 | 10 Sessions
Precept Ministries establishes people in God's Word using Inductive Bible Study. "Inductive" means we use the Bible as the primary source of study to learn about God and what the Bible teaches. Visit the media center to order your material. Teaching: Sarah Elmer
The Unexplainable Church by Erica Wiggenhorn
Thursdays beginning Aug 26 | 9:15 am | Room A172
$12 | 10 Sessions
The Unexplainable Church is a 10-week personal Bible Study of Acts 13–28 with five lessons a week for ten weeks. Each study provides biblical, theological, and historical insights along with thought-provoking discussion questions. By completing this study, you'll learn how God transforms average people, gathering them into a mighty force for Himself. Teaching: Lauren Kiszie