Burnt Hickory Childhood Ministries is committed to partnering with parents as we share the gospel with children, see them come to faith in Christ, and help to disciple them as they grow in their faith. Through the ministry of Burnt Hickory, it is our desire is for the entire family to be strengthened, encouraged and equipped to stand on the truth and become a culture of disciple-makers devoted to building up and supporting the body of Christ.
Below are a few recommended links and access to some of our favorite resources, articles and helpful sources for parents with young children.
---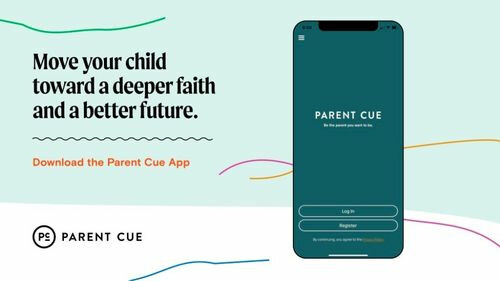 Parent Cue is a free app with a variety of content that can be used to establish character, develop spiritual habits, build an everyday faith and strengthen your at home relationships. It implements character-based curriculum and ideas, bible story videos and daily devotions curated for preschool to preteens, memory verses, prayers and conversation prompts.
FIND OUT MORE
DOWNLOAD ON THE APP STORE
GET IT ON GOOGLE PLAY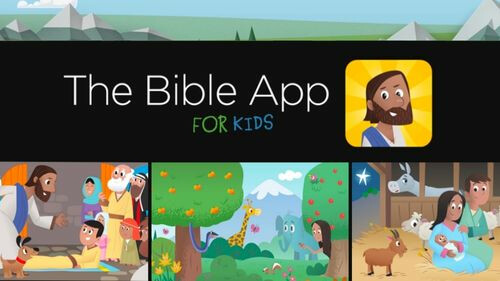 The Bible App for kids is another free resource to continue your child's engagement with God's word right at their fingertips! Their website also offers free companion resources such as coloring pages, videos and parent guides.
FIND OUT MORE
DOWNLOAD ON THE APP STORE
GET IT ON GOOGLE PLAY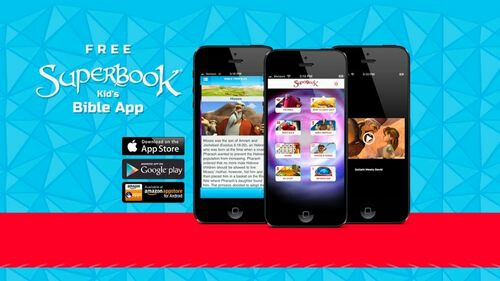 The SuperBook app is a free animated bible series app for kids that is produced by The Christian Broadcasting Network. Featuring games, videos, bible profiles and so much more!
FIND OUT MORE
DOWNLOAD ON THE APP STORE
GET IT ON GOOGLE PLAY
WEBSITES WE LOVE

---
BIBLES FOR KIDS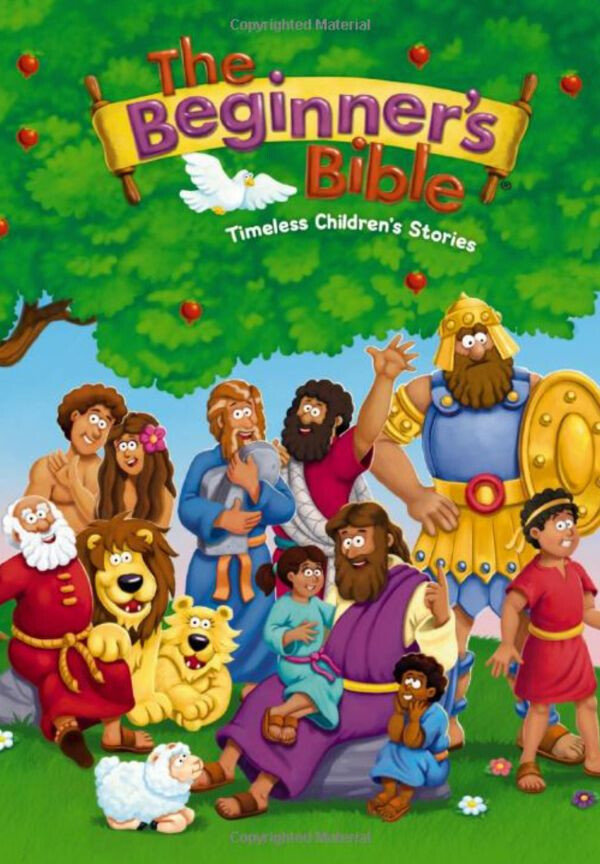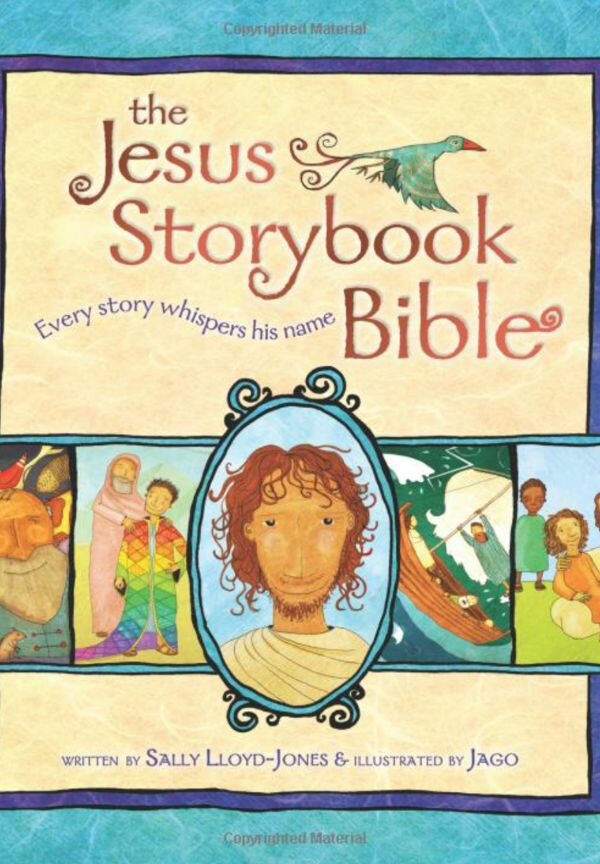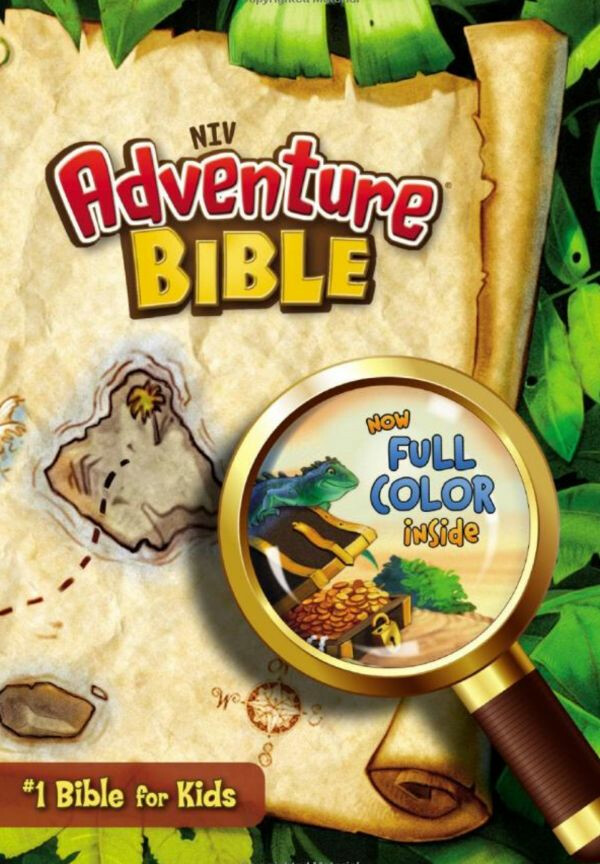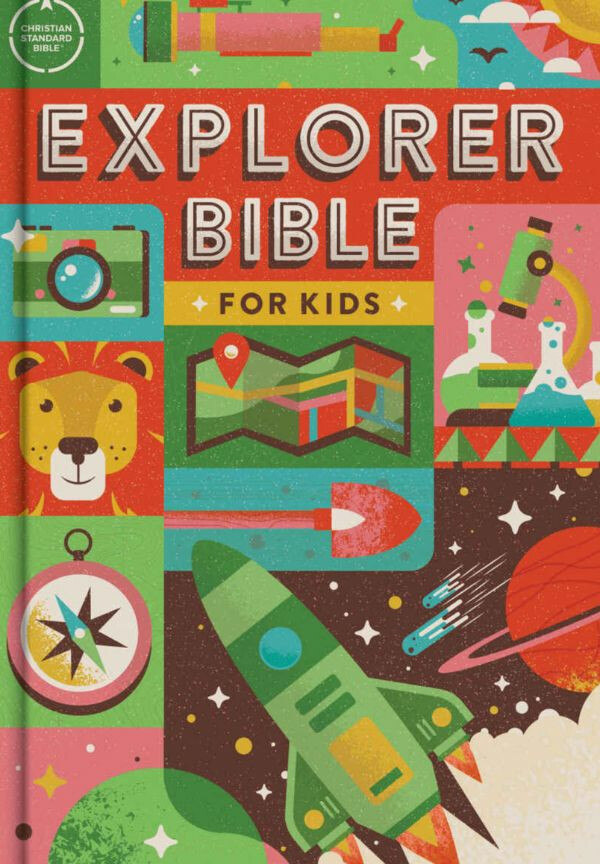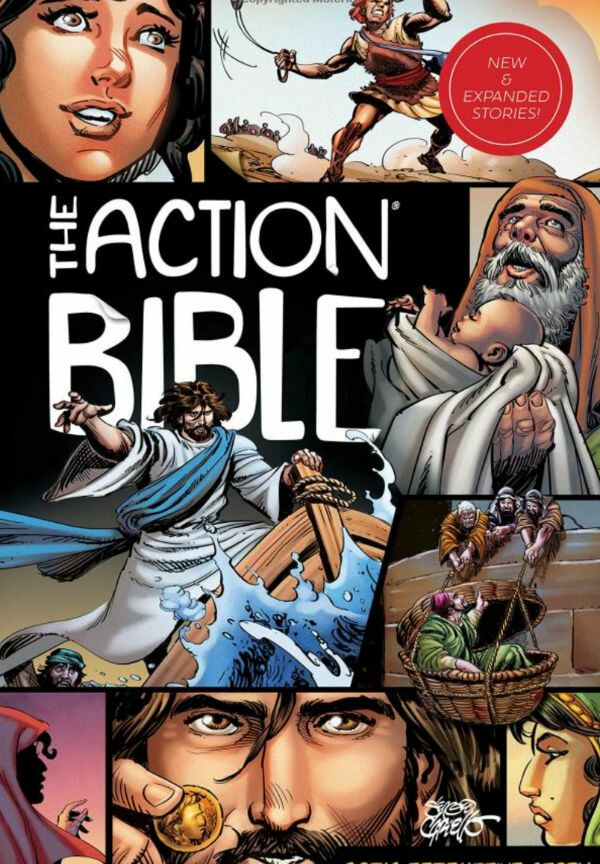 (click the images to find on Amazon)
DEVOTIONS FOR KIDS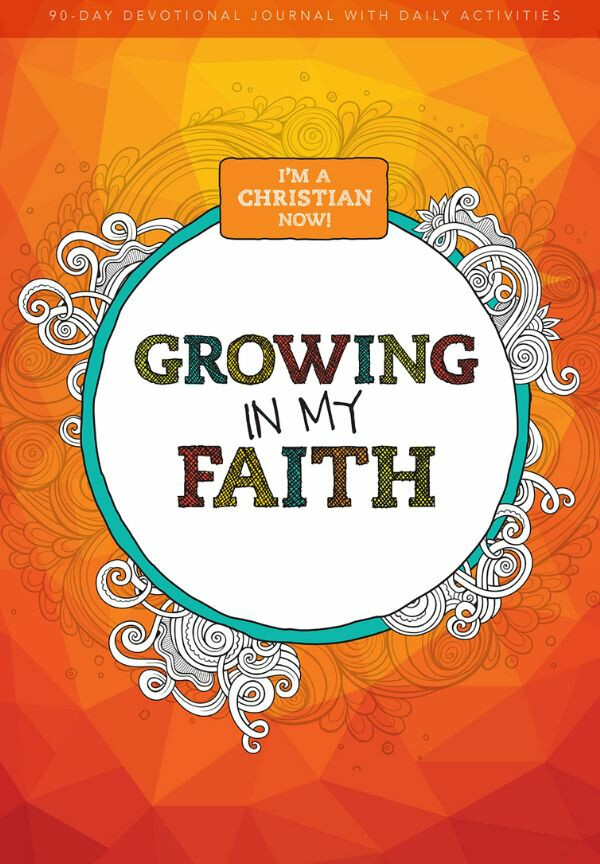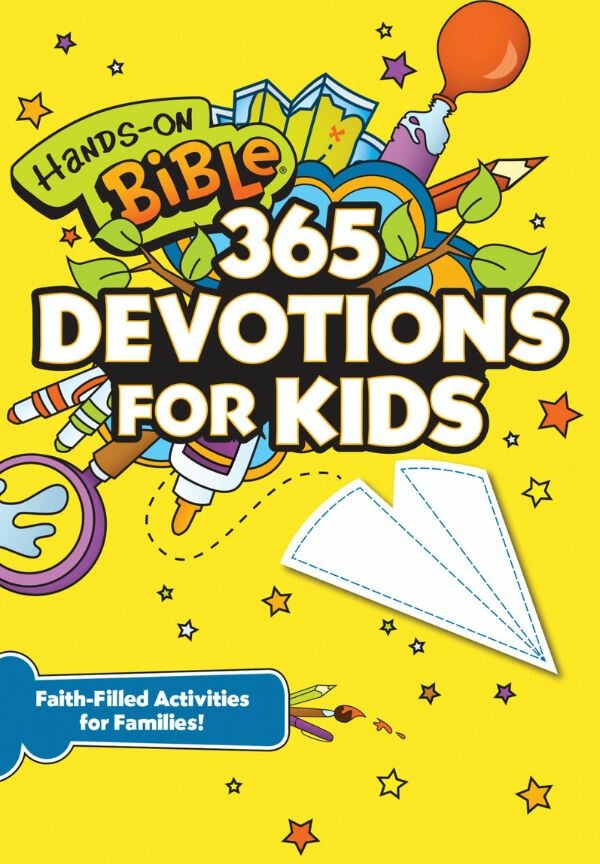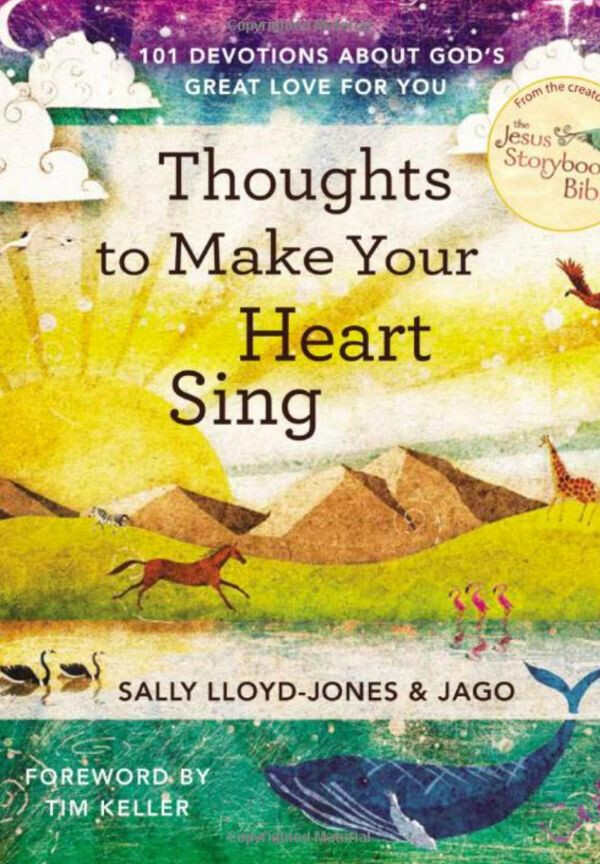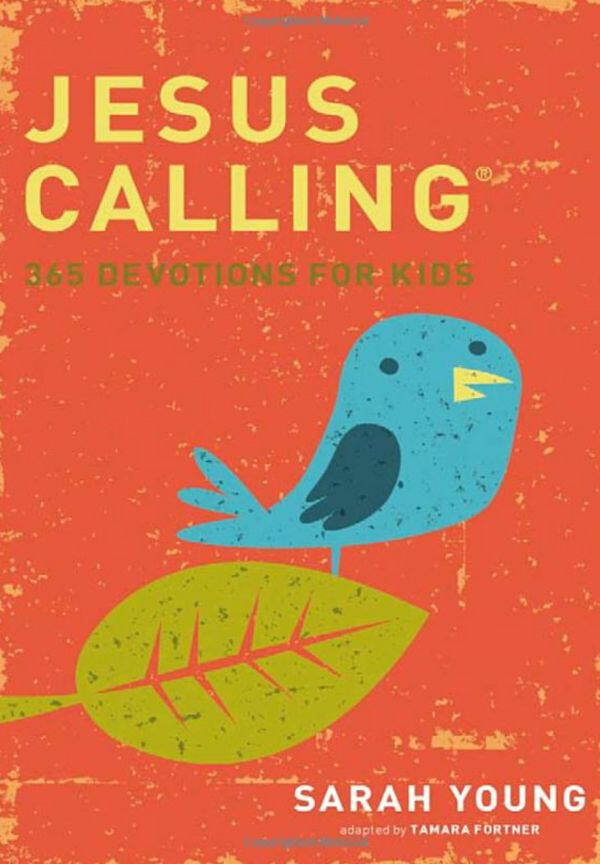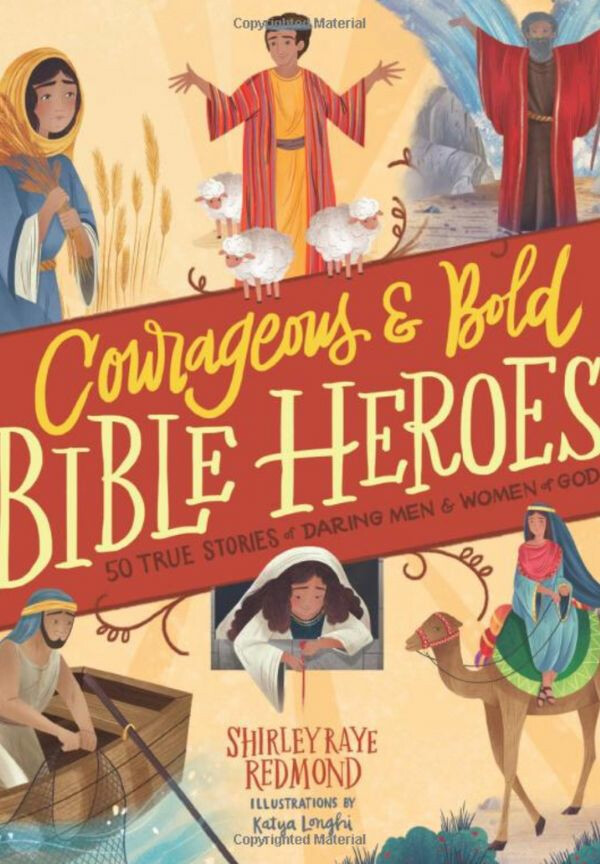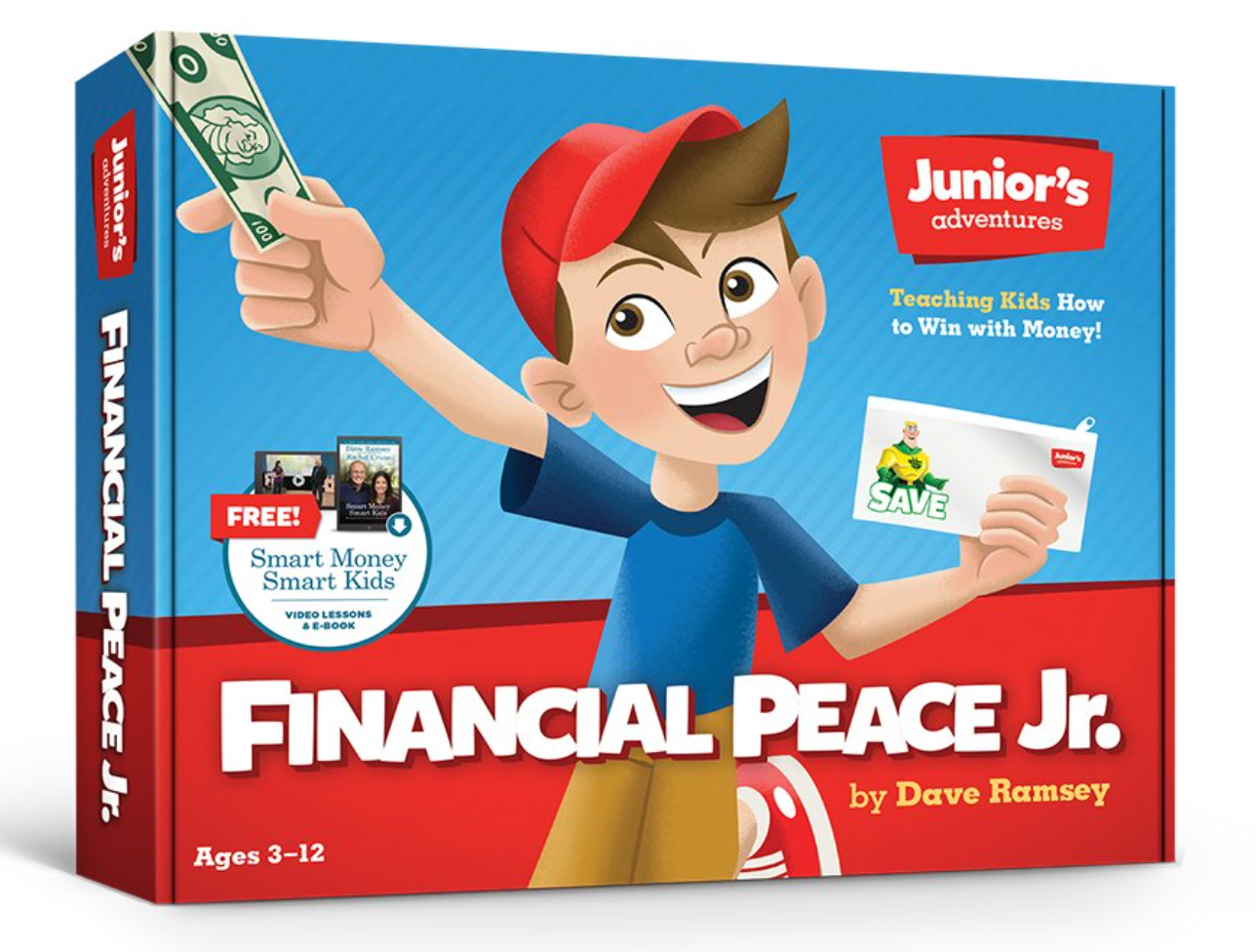 DEVOTIONS FOR FAMILIES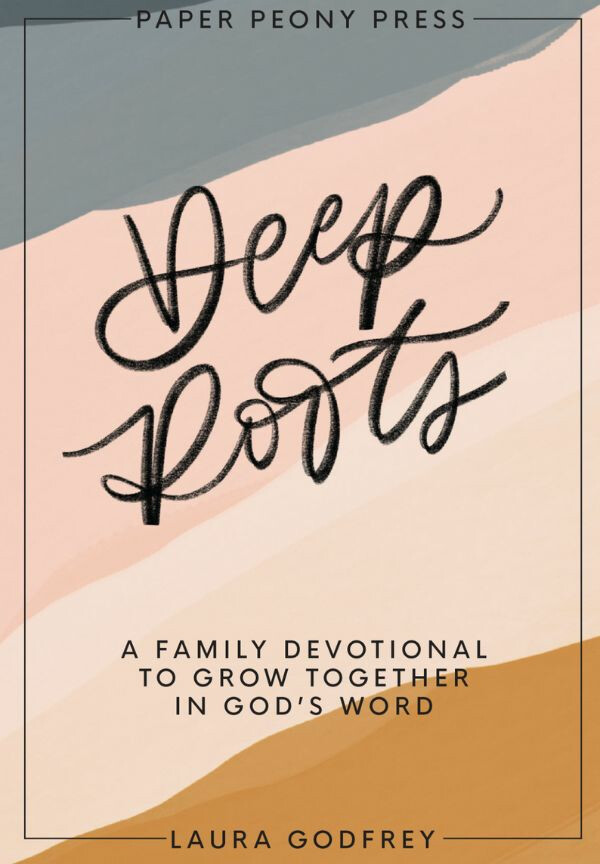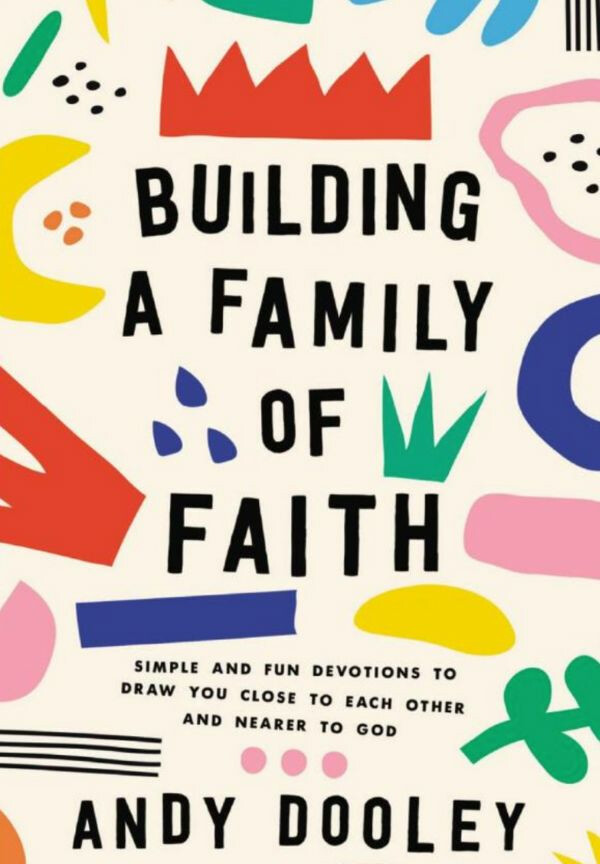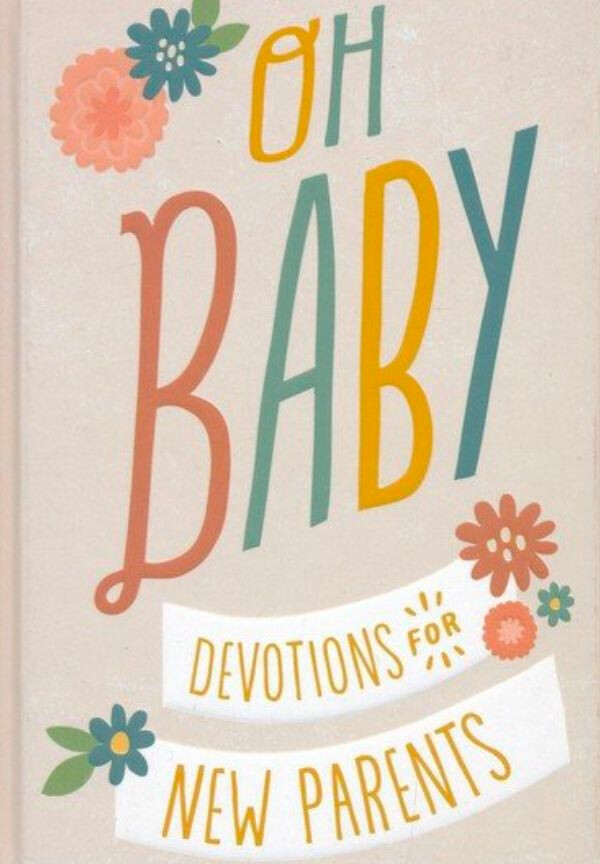 PARENTING BOOKS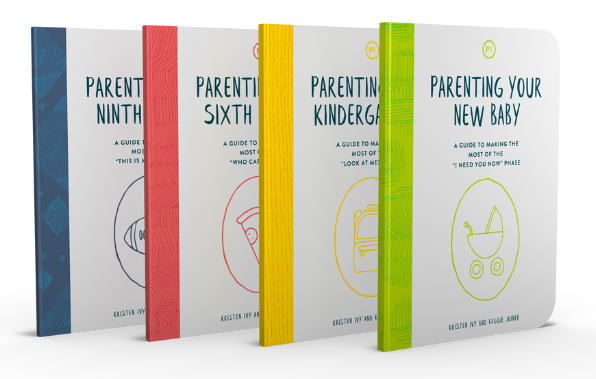 MINISTRY LEADER RESOURCES