One of Burnt Hickory's values is to do whatever it takes to reach the families in our community for Christ. To that end, we have 5 worship services to relate to a diverse community that includes various generations and heart-languages for worship. Our over-arching goal is to create environments that lead people to an encounter with a living God, who can transform their lives and give them purpose and hope.
Modern
Lower Auditorium at 8:15, 9:30, and 11:00am
Modern worship songs,
Led by our Worship Team, band and orchestra in a multi-media setting
Pastor brings a live message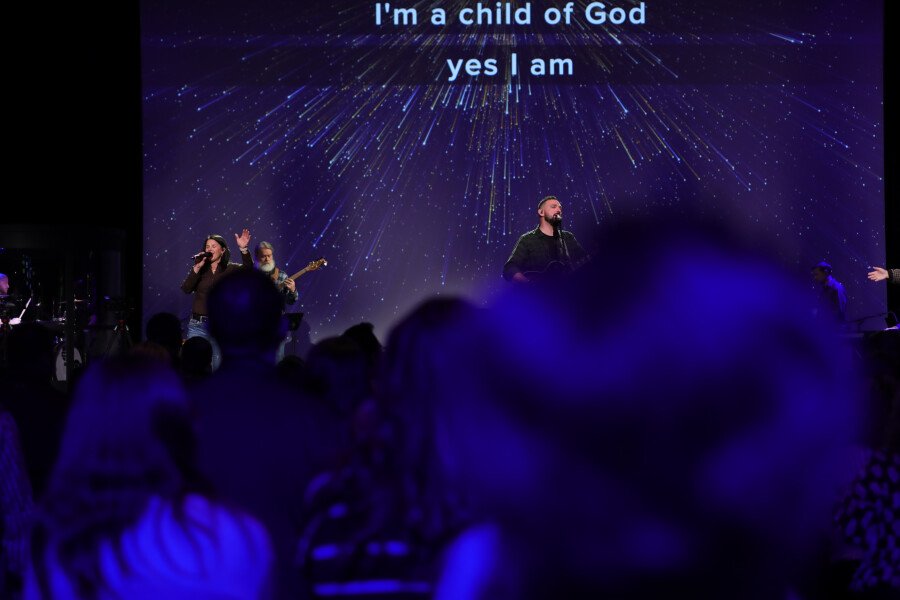 Classic
Upper Auditorium at 9:30 and 11:00am
Use of hymns and worship songs to bring a more nostalgic worship experience
Message from the Pastor simulcast in high definition.