School Prayer Walk

Join us for a time of

praise and prayer !
Saturday, July 27th

10:00am Gather to praise the Lord and pray for our schools
(Receive principal's prayer requests, info re school parking/construction, meet other prayer walkers)

10:40am Prayer Walk Our Schools!
This year you can choose from 3 locations:
Burnt Hickory Baptist Church Connections Room
Legacy Baptist Church 2976 Dallas Acworth Hwy, Dallas
Faith Christian Church 3831Tramore Point Pkwy, Austell
NorthStar Church 3413 Blue Springs Rd., Kennesaw
Registration Needed: Superintendents request we notify them of each school we are prayer walking before we contact the schools with details.
Please click here to register for the prayer walk.
Church Prayer Focus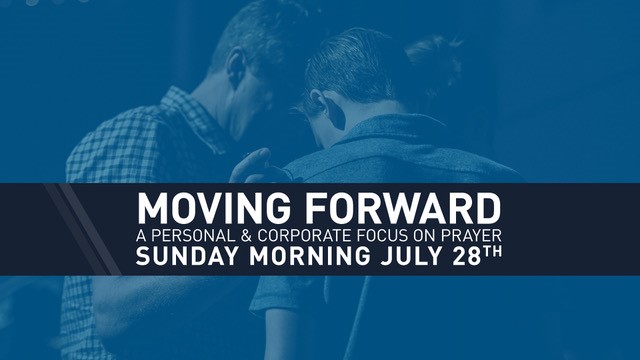 Join us on Sunday morning July 28th as we focus on corporate and personal prayer in all our services and LifeGroups. We'll be spending time seeking God's heart and asking for hope for our families in the communities around us, wisdom and Godly council for the leaders of our nation, and guidance and leadership in the pastor God has already chosen to lead us forward. There will even be opportunities to share personal prayer requests.
---
To be a part of the Prayer Facebook Group for the purpose of sharing prayer requests and praying for other church members, click here: BHBC Prayer Closed Group

To stay up to date with the movement of prayer in our church, community, state, nation and world, like our Facebook Page: Prayer in Burnt Hickory, community, state, nation and world
C

urrent Prayer Events:
"GOD'S 100s" Prayer Groups
---
Stop by the new Prayer Room off of the Main Lobby.
Open when the main doors of the church are open.
---
CLICK TO JOIN THE BHBC PRAYER MOVEMENT
BHBC Prayer Movement
The vision of the BHBC Prayer Staff and Leadership Team is that everyone in our church will know through experience and practice that everything they seek to accomplish in their personal growth and in their service for the Lord must first begin with prayer - that each person will seek personal cleansing, repentance, and supernatural praying. We want our church family to view ourselves first as people who pray and then as people participating in organized prayer through our prayer movement.

The goal for our church is that we will be a "...house of prayer..." (Isaiah 56:7). So everyone is encouraged to be part of the BHBC Prayer Movement in addition to other areas of service. If you would like to know more about opportunities for service, see further down.
---
Opportunities for service:


All Children, Students and Adults:
God's 100s – Small prayer groups for their passion. Each group prays at least one time monthly at the church, under-girding with "Kingdom Focused" prayer. The following groups have already stepped forward:
Children • Church & Staff
Grief • Missions • Moms in Prayer
Special Needs • Students
If you have a passion for a group not already listed, please let us know.
Special Events Team – Organize and promote church, community, national prayer events such as Prayer Vigils, Gardens of Prayer, Church/School/Community Prayer Walks, National Day of Prayer, etc.
Adult BHBC Members
(18 yrs & no longer in High School):
Altar Prayer – Those with a heart to pray for those drawn to the altar during the invitation on Sunday mornings. Need to be former or current deacon or LifeGroup teacher.
Intercessory Prayer Team – This team responds with intercessory prayer when there is an immediate prayer need (may include life/death situations) coming in after the "Prayer Messenger" is printed on Wednesday until the next one is printed the following Wednesday. They are "standing in the gap" until the entire body of Christ has the prayer needs through the "Prayer Messenger."
Intercessory Prayer Room – Pray for one scheduled hour weekly for confidential and non-confidential prayer needs.
Power Source – Kingdom praying during the morning worship services (9:30 & 11am) for the lost, the services, the pastor, staff and volunteers, Christian growth of our members, for the lost, our community and country.
Prayer Admin Team – Administrative help with prayer publications and operation of the Prayer Room (phone calls, encouragement cards, emails to people who have put in prayer requests and possible computer input).
Prayer Walking Team - Pray for a special prayer covering from the Lord sealing with every step our Burnt Hickory people, building and grounds for the Lord - prayer walking Sunday mornings & for special church events.
Preschool Worship Prayer – Leading prayer in both Sunday morning preschool worship services.
For any questions or further information, please contact Barbara Clark or the prayer movement.
---
PRAYER RESOURCES