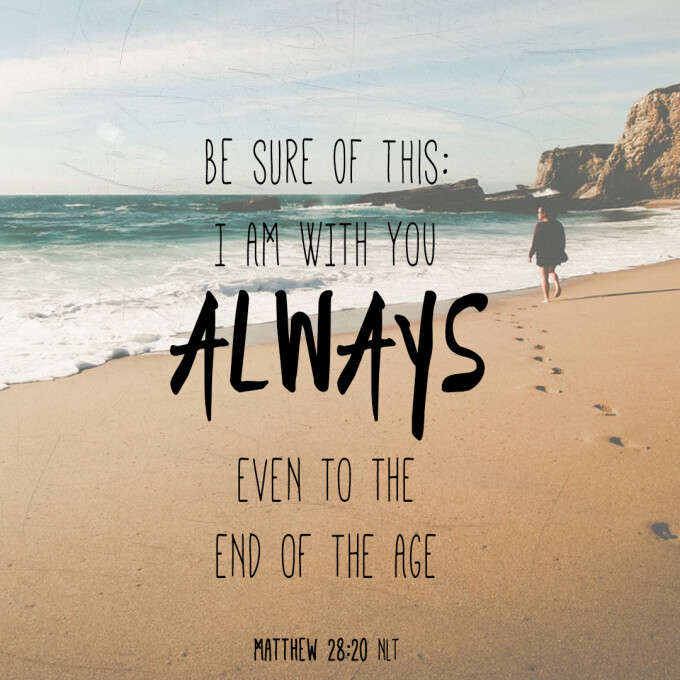 Then Jesus came to them and said, "All authority in heaven and on earth has been given to Me. Therefore make disciples of all nations, baptizing them in the name of the Father, and of the Son, and of the Holy Spirit, and teaching them to obey all that I have commanded you. And surely I am with you always, even to the end of the age." Matthew 28:18-20
The word mentoring can bring a myriad of images and emotions to our minds, ideas that may have been shaped by past experiences, media, or maybe the experiences of others. It may elicit questions. What is mentoring? For whom is it best suited? Do I have anything to give? Do I have anything to receive?
However you view it, and no matter the questions it brings, is it possible that you are taking the first step at this moment? Could it be that you are reading this because God is calling you to something deeper? Do you sometimes find yourself feeling isolated even when you are in the company of others?
You aren't alone. We live in an age where connecting to others anywhere in the world is easier than ever. Why do more people report feeling empty and friendless than previous generations? The answer isn't just COVID-19. How did you feel before your routine and social life came to a screeching halt? Maybe it isn't enough to simply be with people. Perhaps we were meant to join arms with those around us and thrive within the strength those arms provide. Not just giving. Not just taking.
Did you know that friends do not always equal friendship? Jesus had many followers, but He only had twelve disciples. And from that mentorship came the foundation of the church. From twelve to more than two billion. What a legacy! Jesus exemplified mentorship and instructed us to follow in His footsteps.
"and what you have heard from me in the presence of many witnesses entrust to faithful men, who will be able to teach others also." 2 Timothy 2:2
Four years ago, a small number of like-minded women at BHBC felt God calling them to meet a need in their own lives and communities. They felt a call to obey and imitate Christ-like mentorship, which would lead them and others to a rich and meaningful relationship with God. That team has now grown with dozens of women that have learned what true community means.
"As iron sharpens iron, so one person sharpens another." Proverbs 27:17
Just like the disciples that Jesus chose to follow Him, the women who commit to the Standing Strong program come from all walks of life and at different points on their path with God. It doesn't matter if you are a new Christian or not, how many Bible verses you know, or any. You don't have to be anyone but yourself.
Perhaps this is your time to consider finding out more about Standing Strong mentoring? Take a look at the website for more info. Applications for the 2021 session are available starting on Sept 1st, the deadline to turn them in is Oct 4th.
Are you ready?
Amanda Chadwell.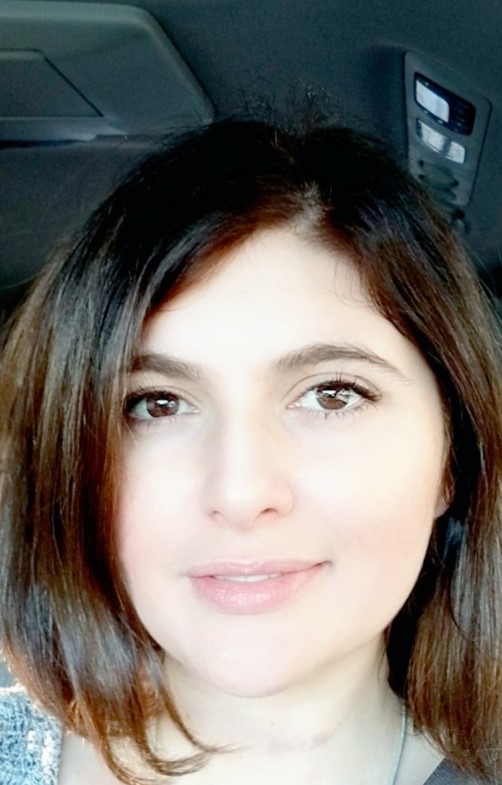 Interested in blogging for the Women's Ministry? Email for details.
Connect with the Women's Ministry via Facebook: https://www.facebook.com/bhbcsistersoftheheart