Come celebrate Easter with us

Emptiness is bad, right? An empty gas tank when your running late, an empty bank account, the emptiness left in your heart after a loved one passes away. This year, discover victory in the vacancy, and know the good that came from an empty grave.
Come as you are to one of our three Easter services held on the front lawn of Burnt Hickory. There will be a stage facing the lawn with provided chairs for you to enjoy a beautiful worship service led by our musicians, choir, orchestra, and worship team. Our hospitality team will help you find a seat for everyone in your family. Experience a powerful message of hope for you and your family from our senior pastor, Matt, and hear about the good news that Jesus is alive.
Childhood Ministry offerings will be available for birth–PreK during all services. Our loving Kids ministry volunteers will lead your children in a fun age-appropriate lesson and craft. If you're new, then take a moment to fill out our first time kids registration form to get your kids registered before you arrive.
LifeGroups are the best way to get connected here at Burnt Hickory. Our normally scheduled Sunday morning LifeGroups will not meet on April 9, but will resume on April 16. So check out more info here.
If you feel more comfortable joining us from home, don't feel like you'll be missing out! We will live stream all of the services for you to watch at your convenience. You can sing along to worship songs and hear the good news while watching on any device or screen. Meghan, our online host, will help you navigate the services and answer any questions you might have.
Service Times
Saturday | April 8 | 6:00pm
Sunday | April 9 | 9:00 & 11:00am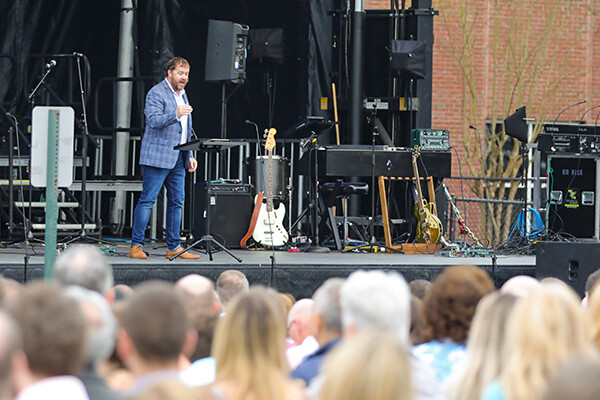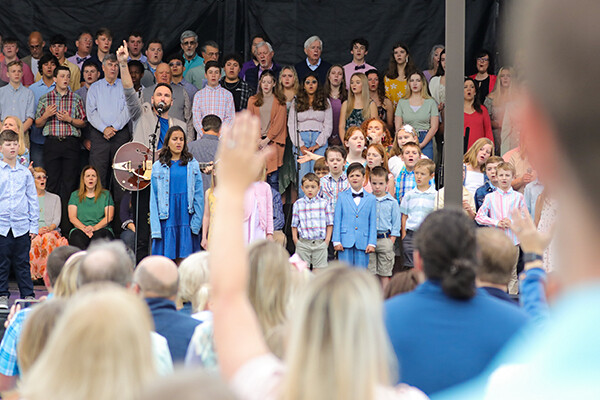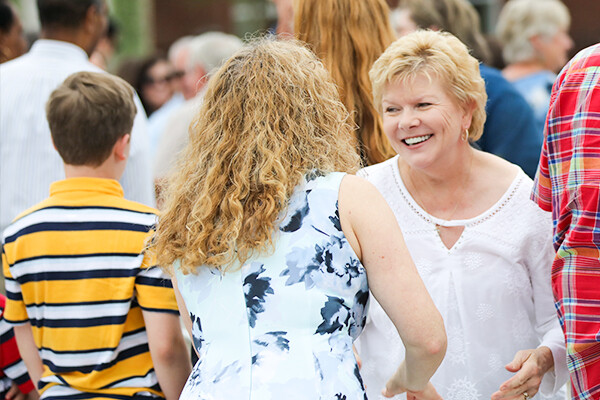 If you are a new guest, please turn on your emergency flashers when entering our parking lot. A team member will help direct you to parking spaces just for you.
You can also stream the services live via...
Burnt Hickory Website YouTube facebook
Invite someone to join you
Text a friend Email a friend Easter Invite Link
Who we are
Our mission is to reach everyone around us with the hope of Christ. We are a church founded on building strong families focused on impacting our community.
We want to show and receive God's love to those around us, and we live that out practically every day. We strive to bring hope by meeting physical, emotional, and spiritual needs of everyone we come in contact with. We love fiercely like a family, because everyone is included and our Father loves us all. We're building biblical community by seeking God's Word, believing in His promises, and applying what we learn every day.
Our hope is that you and your family will find a home with us where you can learn, grow, live, and thrive in Christ Jesus. We're a multi-generational church with something to offer everyone in your family. Join us for a Sunday morning worship service, and take the next step in your journey with us!