An Answered Prayer…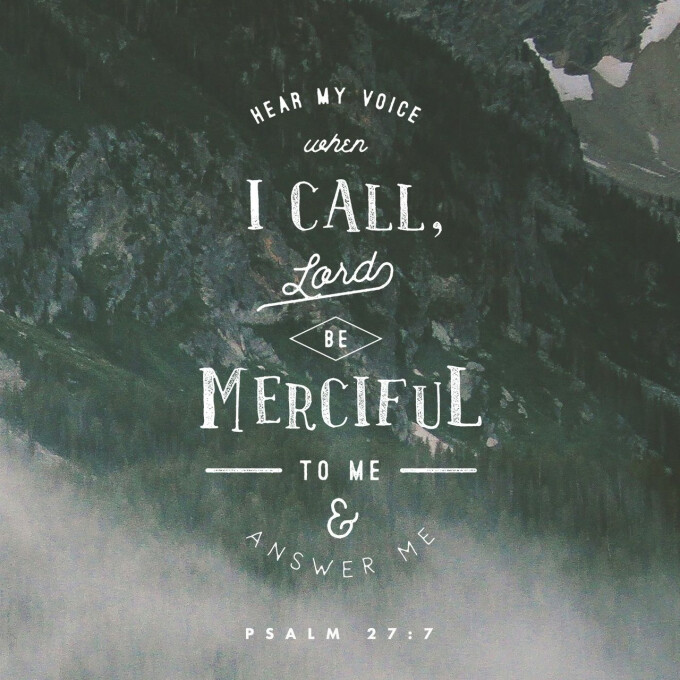 Ps. 27:7 Hear, O Lord, when I cry aloud: be gracious to me and answer me!
Hello There! I just wanted to share a little challenge with you that the Lord laid on my heart to give to you all.
For the past 15 years, my husband and I had been living in a beautiful town near the Blue Ridge Mountains of Virginia with our four kiddos. I was that full time working mama and running on fumes, you know the one who goes to work, grocery shop, pay bills, feed/walk the dog, participate in all the church activities, meet up with friends, date your husband every now and then, you know living a tornado whirlwind. So about two years ago, just after our fifth baby was born, I had reached my last fume and, I "secretly" started praying that I could quit my job and stay home with our fifth baby. He was great, and such a little surprise, but I could not play this "Super MOMMY" role anymore. The day my husband got the letter and brought it home, he said, "What have you been praying?" and I just simply said," That I could stay home with my babies." He said, "Well, you got it, but it will have to be in Georgia." So my prayers were answered, BUT that meant I had to move away from everything I knew. I knew then that the Lord had been faithful, funny, and what I thought was unfair. I had just had our fifth baby, and now no one to run to when times got hard.
So now, here I am in a new town of Acworth, Georgia, and had "no one." I knew no one and had to take fives kiddos everywhere I went, and that in itself is a job. We moved from everyone, everything, my job, my family, my church, my friends, my normal routine. So who did I have now? Of course, my husband and kids, but you know, ladies, we "need" our sisters in Christ.
The Lord had to strip me of everyone and everything I knew to depend on Him solely. Have you ever had your family, church, friends ever taken from you? So now, I ask," Who are you truly depending on?" Yourself, husband, social media, or Jesus? I see now why the Lord allowed me to go through this season of my life to share how the Lord helped me get through this as well. Here are just a few things that I did to really strengthen my daily walk with the Lord.
First, find a "prayer room" mine literally was the shower - not to get too personal, but when you cry out to the Lord and tears are just flowing, it saves on the "tissue" shortage right now.
Next, read daily from the Word, find a study or book, or even read a proverb a day.
Next, find a good church that will challenge you to be more like Him, and that reaches the lost, and lastly, claim a verse every week and meditate on it. Hide God's Word in your heart that I might not sin against God. (Ps. 119:11)
When you have nothing, or so you think, Jesus is right there with open arms. Always! He loves you so much and wants to hear from you.
Don't let Satan entice you with the "shiny apples" of this world, don't let him think you're not worthy because you are, and He loves you!! Jesus died for you and wants you to know how much he cares for you. Cast all your cares upon Him for HE cares for you. Once you ask him to take ownership of your life, it is a peace that passes all understanding.
Ps. 18:2 Jesus is our rock and our salvation
Psalms 144:1-2 Blessed be the Lord, my rock, who trains my hands for war, and my fingers for battle: his is my steadfast love and my fortress, my stronghold and my deliverer, my shield and he in whom I take refuge, who subdues people under me.
So, I know when times get hard, and you think you can't make it, just turn to Him first, Seek ye first, and all these things shall be added unto you.
Remember, you need sisters in Christ too; why not join us on Friday, Sept 18th @ 7 pm for a women's worship night "Count it all Joy" you can make reservations at this link, register today, don't allow another day to go by without the support you need.
Kristy Perkins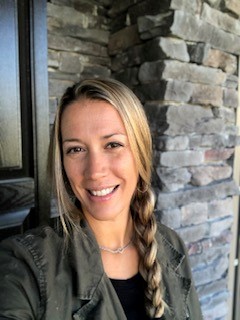 Interested in blogging for the Women's Ministry? Email for details.
Connect with the Women's Ministry via Facebook: https://www.facebook.com/bhbcsistersoftheheart