Christmas at Burnt Hickory
Saturday, December 23 | 6:00pm
Sunday, December 24 | 11:00am, 12:30pm, 2:00pm
Experience the true meaning of Christmas!
This Christmas, we want you to rediscover the heart of the season — time spent with loved ones and the celebration of the birth of Jesus. Christmas is not just a memory from the past; it's a reason to gather as family, intentionally be together with loved ones, and celebrate the peace on earth that Christ's birth brings. On Christmas Eve, our hope is that your hearts will be renewed and your spirits lifted because Jesus is born. Embrace the joy of the season and carry it with you into the new year. Discover the hope and peace that Christmas offers — not just as a historical event, but as a present reality that shapes our lives every day.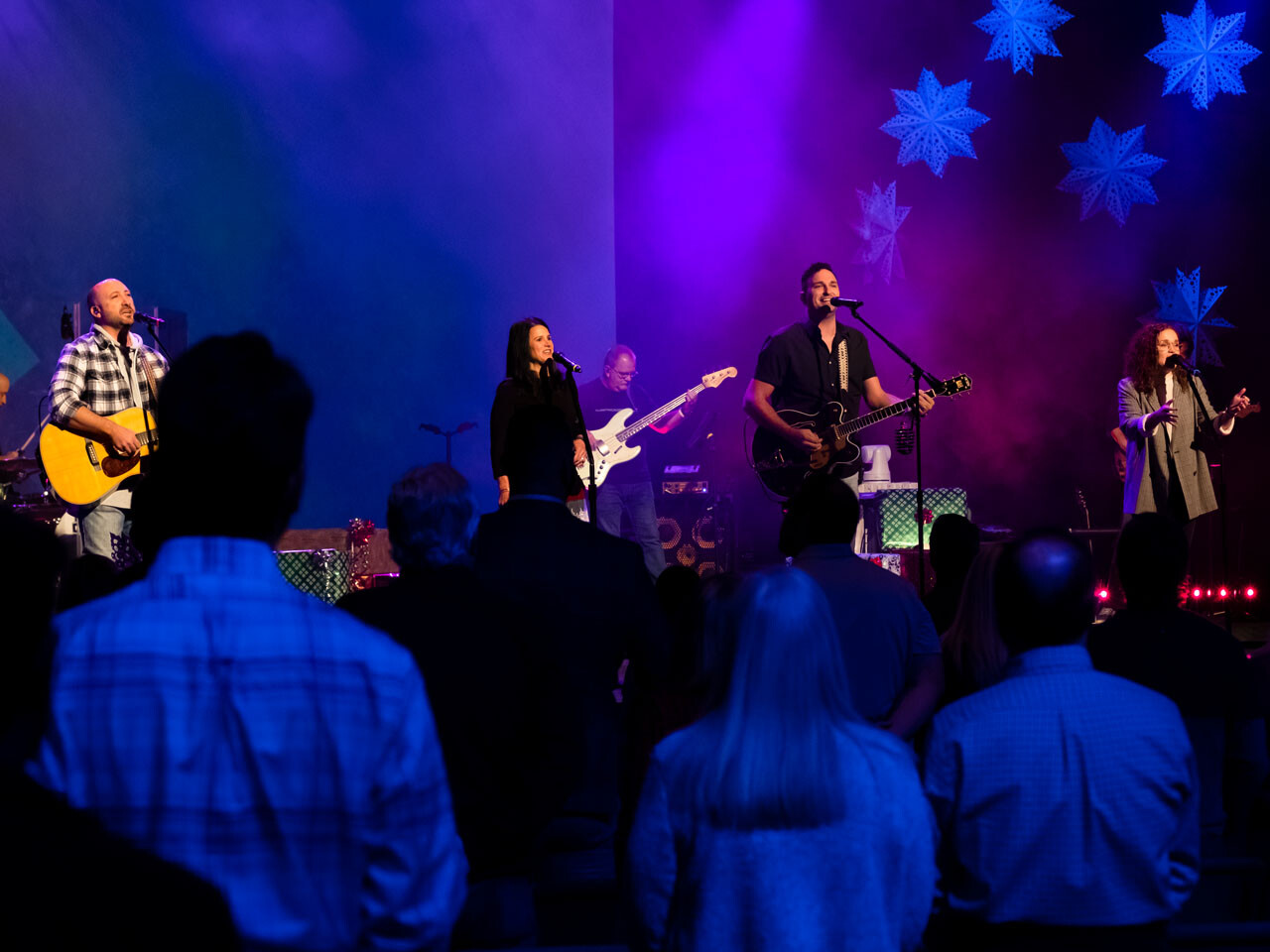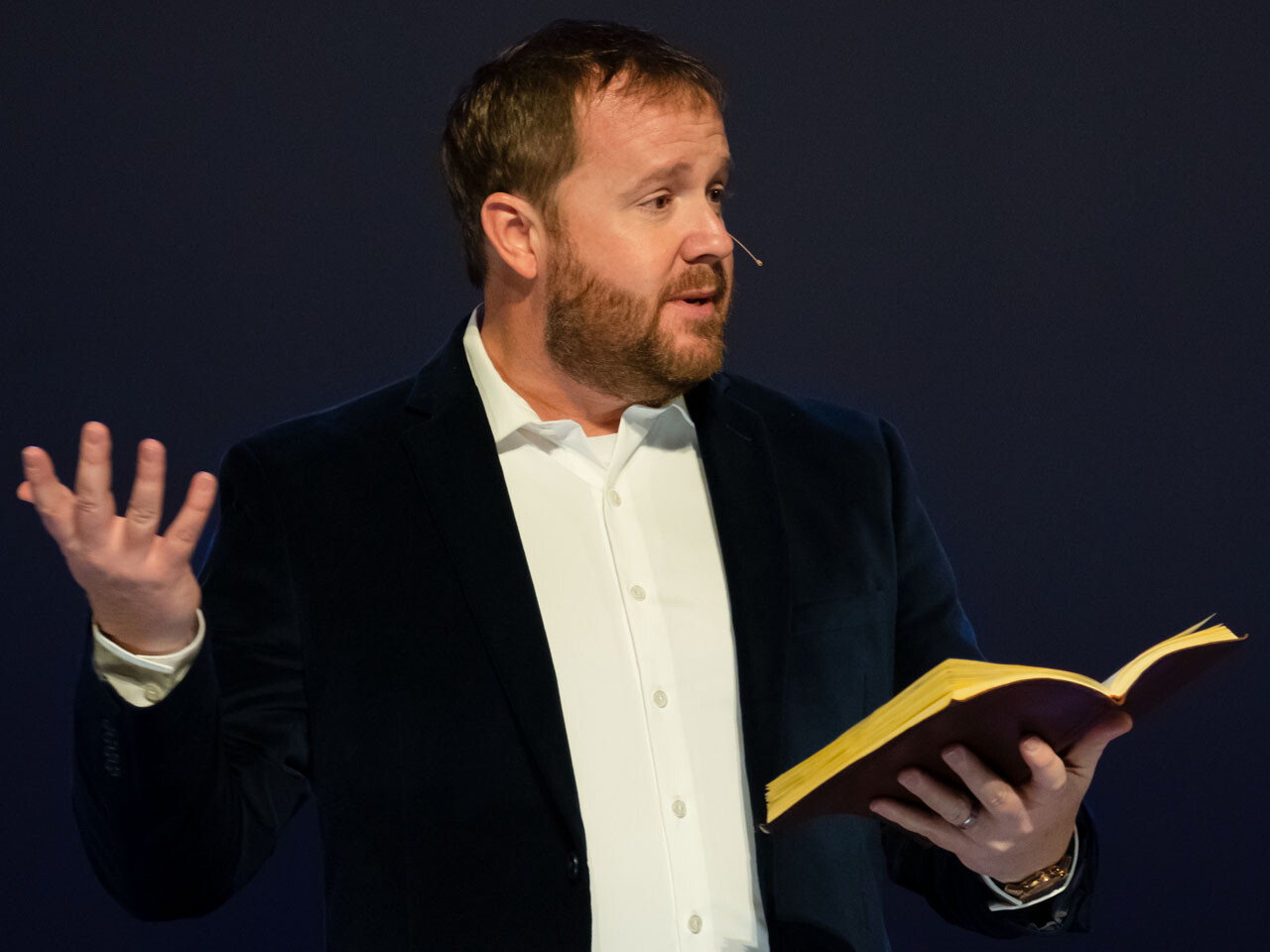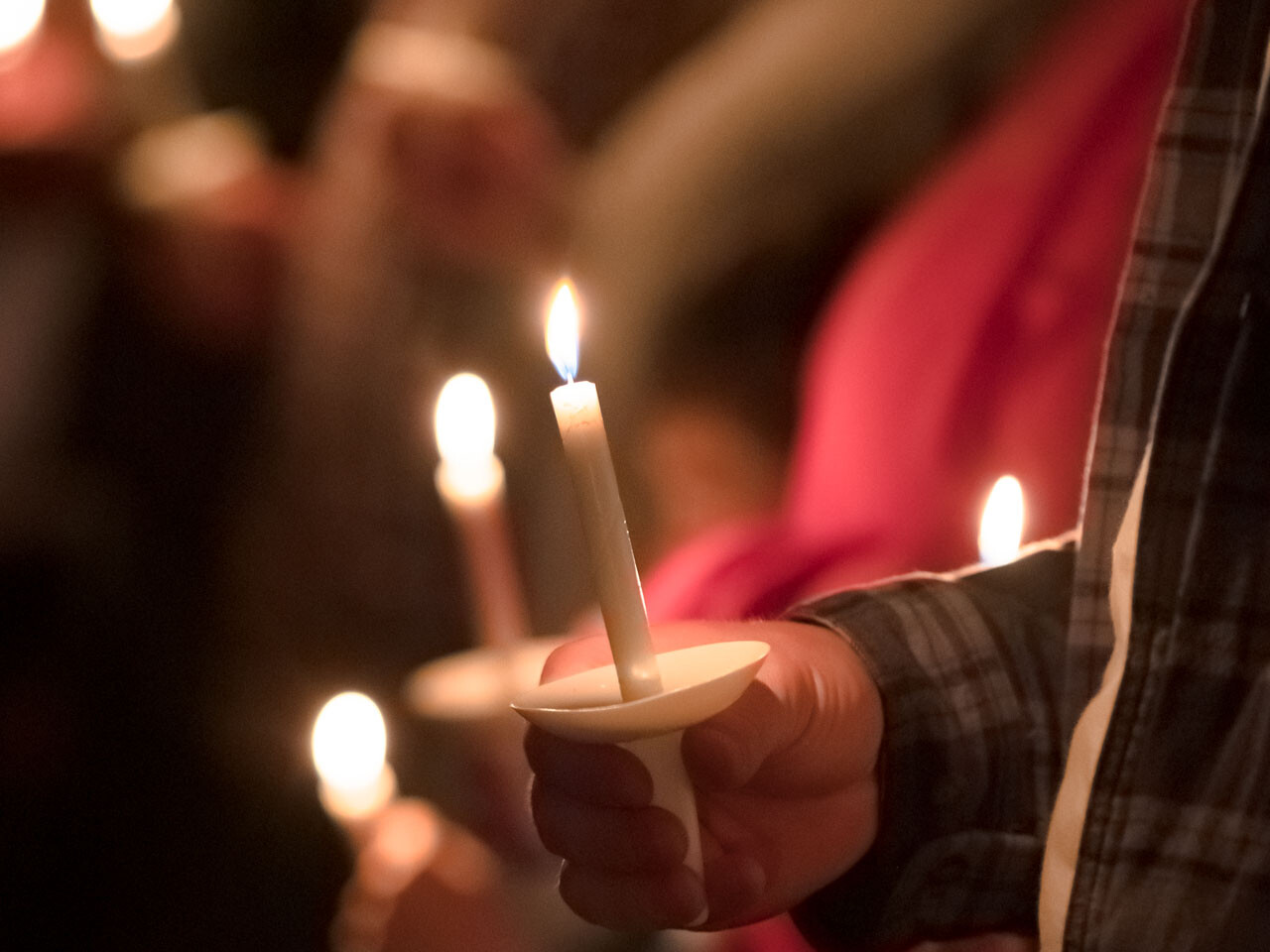 During our Christmas Eve services, you'll sing along to authentic Christmas songs with our band and choir. You'll hear a short inspiring message of the good news of Christmas that will renew hope, joy, and peace for your life from Matt, our senior pastor. We'll also light candles that reflect the star that led the shepherds and wise men to Jesus all those years ago and as the light from candle to candle spreads across the room, it shows God's love spreading across humanity.
Our Christmas Eve services will be family style, which means that children and students are encouraged to worship alongside the whole family, and our BHBC Kids childhood ministry will be available for birth through pre-k at all our services. Our special needs ministry will have offerings available at all service times as well.
---

Invite Someone To Christmas Eve
Christmas Eve is a wonderful time to personally invite someone to celebrate with you and hear the gospel.
Christmas is a wonderful time to make an impact on someone personal to you. Whether it's a friend, a co-worker, or whoever you spend meaningful time with, they need to hear the hope of Jesus.
Use the link below, we'll send a text inviting them to Christmas Eve service on your behalf.
---
Post Christmas Service Schedules
December 31 | 9:30 & 11:00am | Online and On Campus
Our worship schedule will look a little different on New Year's Eve with two family-style service at 9:30 and 11:00 am in the Lower Auditorium, where we encourage families of children and students to spend time in worship together. There will be no LifeGroups or 8:15 service. Our BHBC Kids Ministry will be available for children birth through pre-k . Our regularly scheduled services and LifeGroups will resume on January 7.
January 7 | Resumes our normal schedule and LifeGroups