Christmas Eve Worship Services
December 23 | 6:30pm
December 24 | 2:00, 3:30, & 5:00pm
This Christmas, come as you are, and just be open to experiencing love like never before.
Experience the joy, wonder, and faithfulness of Jesus, God with Us, at one of our beautiful Christmas Eve worship services. No matter where you are in your faith walk, Christmas Eve is a beautiful time to connect or reconnect with God and discover hope, find your purpose, and be joyful beyond your circumstances.
Over two thousand years ago, love came down in the form of God as man. Jesus was born in a manger, but the story does not end there. We are joyful in celebrating the birth of Jesus because He is the savior of the world and through Him, we have salvation and are forgiven. It began in a manger, but was made perfect at a cross. We want you to know what makes Christmas so special, and why we have hope.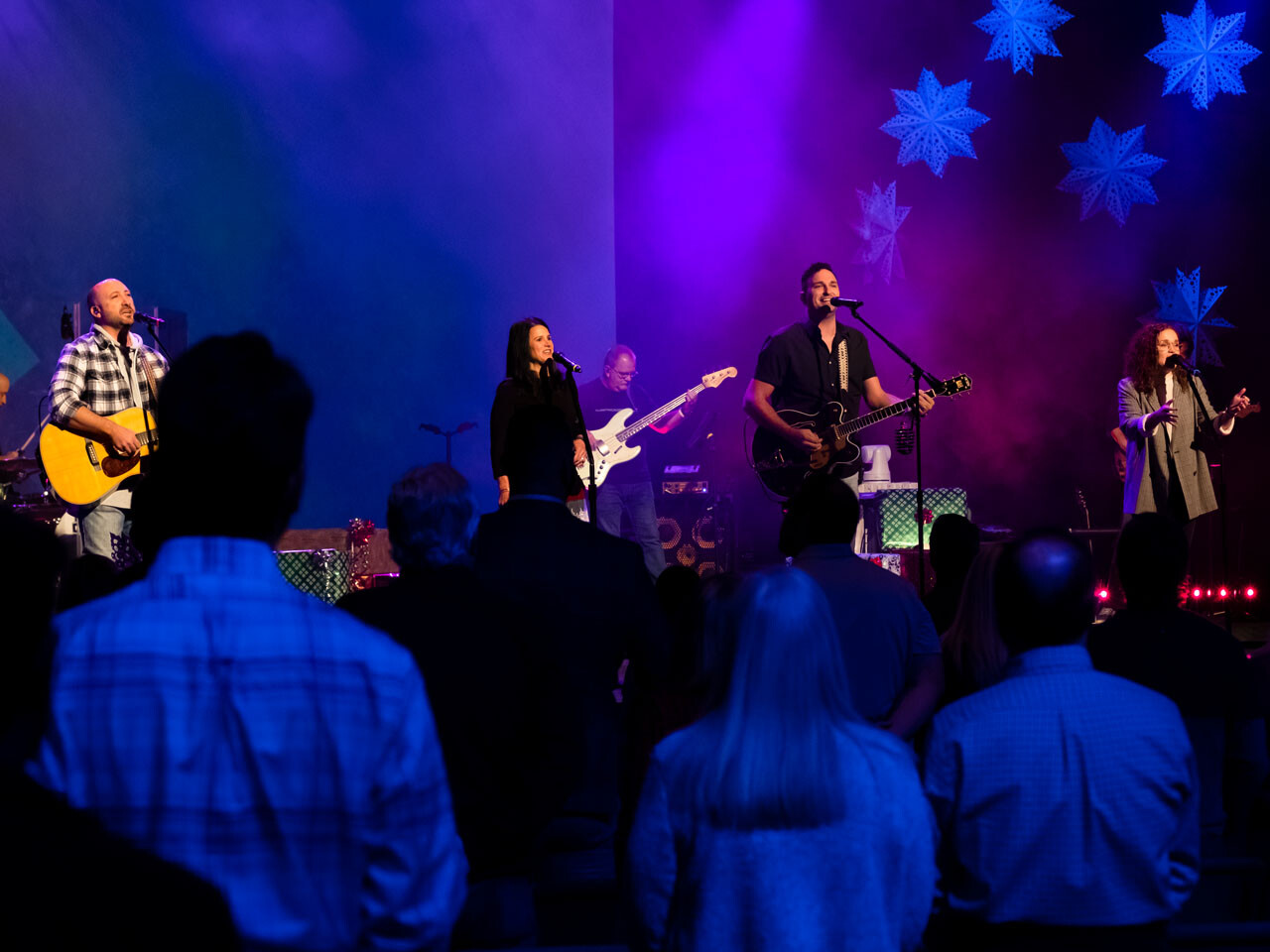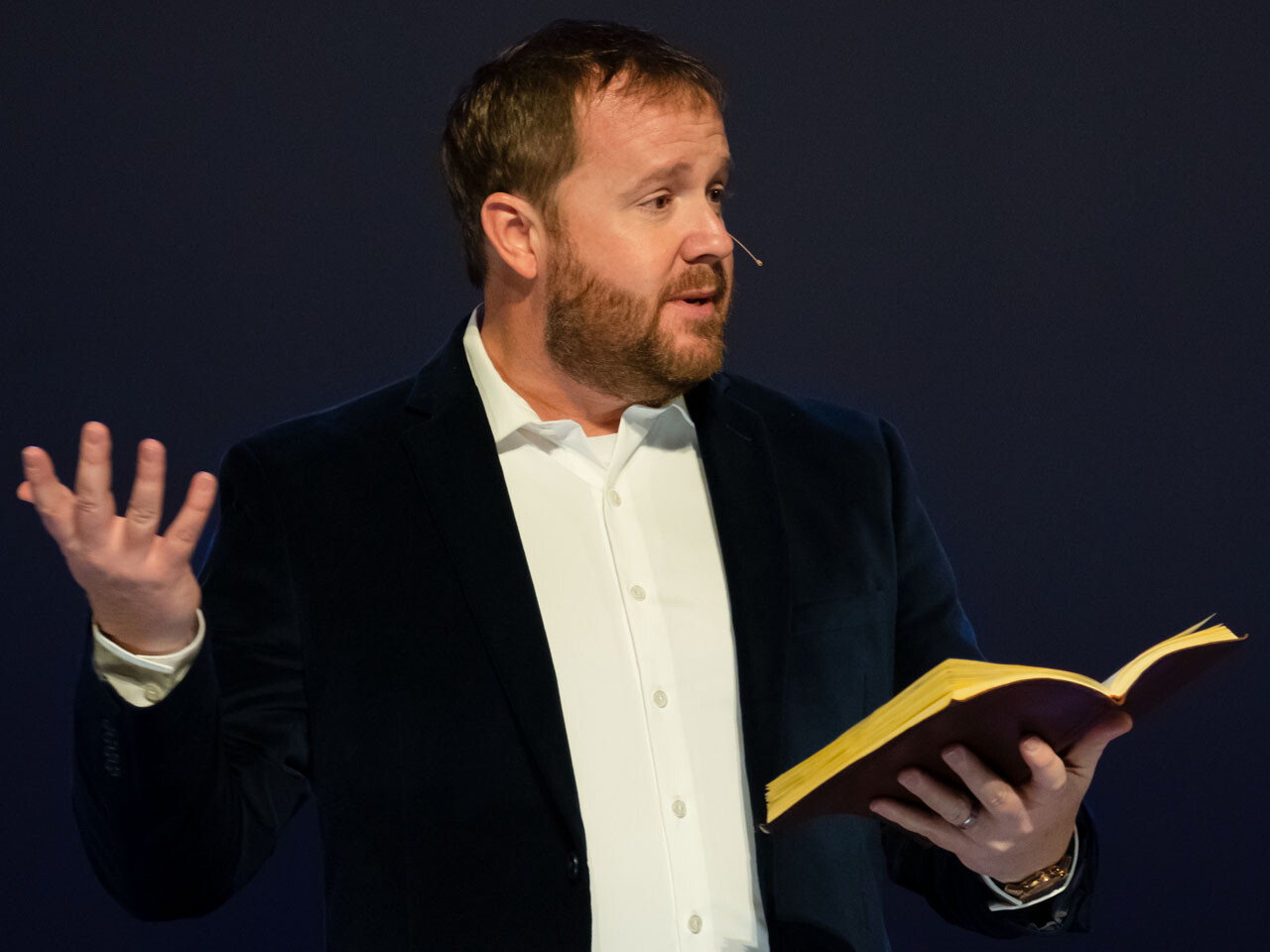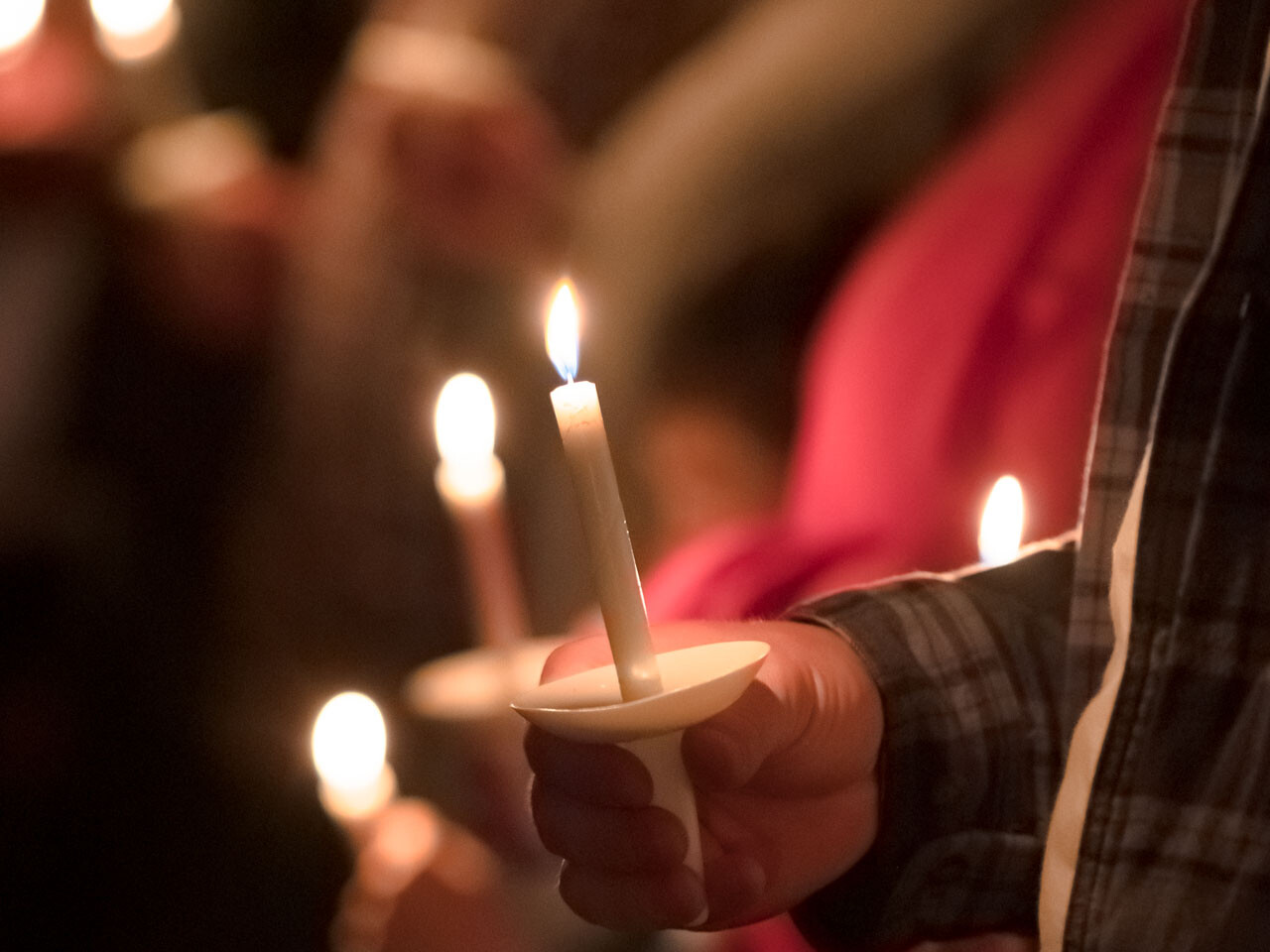 During our Christmas Eve services, you'll sing along to authentic Christmas songs with our band and choir. You'll hear a short inspiring message of the good news of Christmas that will renew hope, joy, and peace for your life from Matt, our senior pastor. We'll also light candles that reflect the star that led the shepherds and wise men to Jesus all those years ago and as the light from candle to candle spreads across the room, it shows God's love spreading across humanity.
Make sure you grab a cup of hot chocolate or apple cider on the way out of service.
Our Christmas Eve services will be family style, which means that children and students are encouraged to worship alongside the whole family, and our BHBC Kids childhood ministry will be available for birth through pre-k at all our services. Our special needs Noah ministry is available only at 2:00pm on the 24th.
Invite Someone To Christmas Eve
---
Post Christmas Service Schedules
December 25 | 11:00am & 2:00pm Online Only
January 1 | 11:00am Online and On Campus Family Style
Our worship schedule will look a little different on Christmas Day with one online service at 11:00am that you can tune in and re-watch anytime afterwards. On January 1, there will be no LifeGroups, and we will have one family-style service at 11:00 am in the Lower Auditorium, were we encourage families of children and students to spend time in worship together. Our BHBC Kids Ministry will be available for children birth through pre-k . Our regularly scheduled services and LifeGroups will resume on January 8.