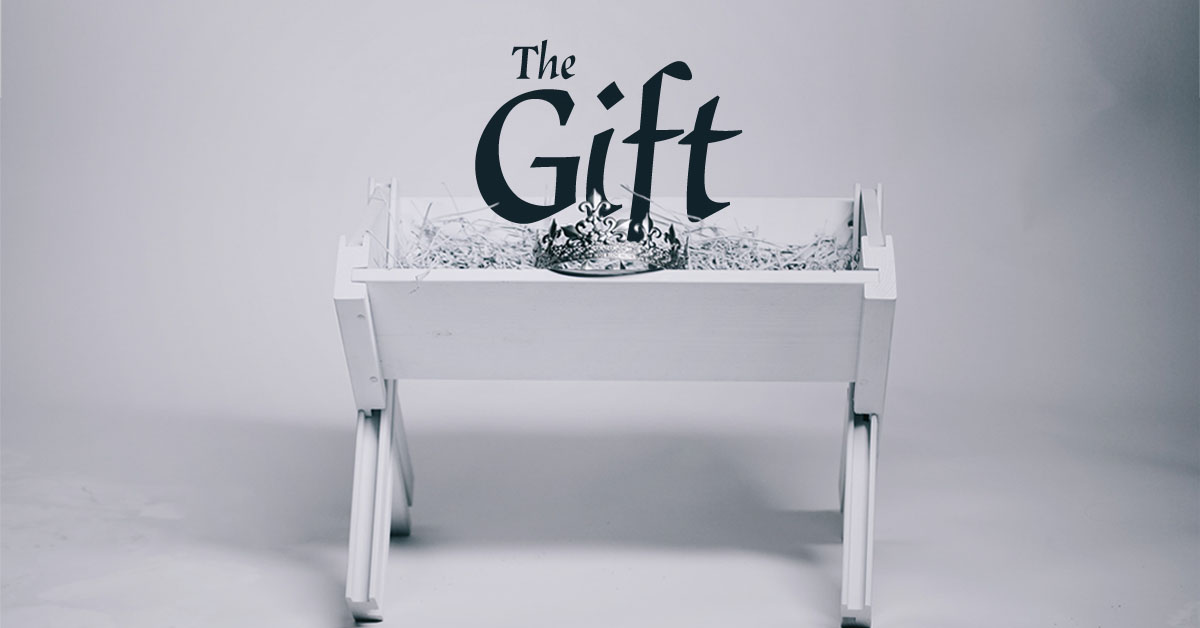 Christmas Eve
December 23rd | 6:30pm
December 24th | 1:00, 2:30, 4:00, & 5:30pm
You don't want to miss Christmas Eve at Burnt Hickory

Come experience one of our intimate and anticipated Christmas Eve services. Worship with songs of Christmas, favorite carols, and light a candle as you contemplate that silent night when Christ was born. You'll hear the message of hope for you and your family as we explore the greatest gift God gave us.
We know that this year has been difficult for lots of families due to COVID-19 and we want you & your family to be safe this year. We'll ask you to reserve your seats for in person services to help us socially distance. But don't feel like you'll be missing out, we will also stream all the services for you to watch at your convenience.
Childhood Ministry offerings will be available for birth-PreK for all services. Our loving Kids ministry volunteers will lead your children in an age-appropriate Christmas lesson, craft and they will have so much fun. Our NOAH Special Needs Ministry will be offered at 4 pm on the 24th only.
We will have a service on December 23rd at 6:30PM, and 4 services on December 24th at 1:00, 2:30, 4:00, and 5:30 PM. All services will be streamed on our site, Facebook, the BurntHickory APP (apple & android), as well as YouTube. Reservations for in person services will be opening soon.
Who we are
Our mission is to reach everyone around us with the hope of Christ. We are a church founded on building strong families focused on impacting our community.
We want to show and receive God's love to those around us, and we live that out practically every day. We strive to bring hope by meeting physical, emotional, and spiritual needs of everyone we come in contact with. We love fiercely—like a family, because everyone is included and our Father loves us all. We're building biblical community by seeking God's Word, believing in His promises, and applying what we learn every day.
Our hope is that you and your family find a home with us where you can learn, grow, live, and thrive in Christ Jesus. We're a multi-generational church with something to offer everyone in your family. Join us for a Sunday morning worship service, and take the next step in your journey with us!
After Christmas
December 27th | 9:30 am Classic & Modern | 11:00 am Modern