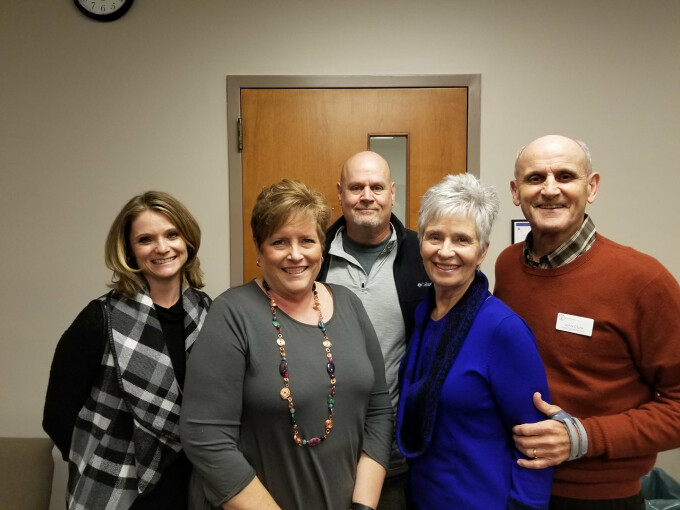 Pictured is the team from Burnt Hickory that went to Thailand. While we were there, we handed out 3754 Bibles to Chinese tourists. That is a lot of Bibles, and I can testify that 37 boxes of Bibles is quite heavy. We handed those Bibles out in a time span of 4 nights. While we could boast about the number of Bibles that went out, we would be boasting about the "wrong" thing. The amazing thing about that number "3754" is that is the number of Chinese who said "YES" to God's Word.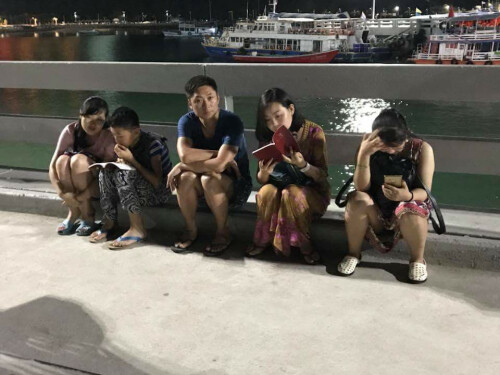 Let me tell you about the power of "YES" to God. Twenty-five years ago, I was going to church and in fellowship with a group of believers in a large church...but not the church that God wanted me in. My reasons for going to that church were purely self-centered, and even though God told me to go someplace else, I resisted Him. I finally relented and became obedient to Him...I said "YES, I'll go where you lead me."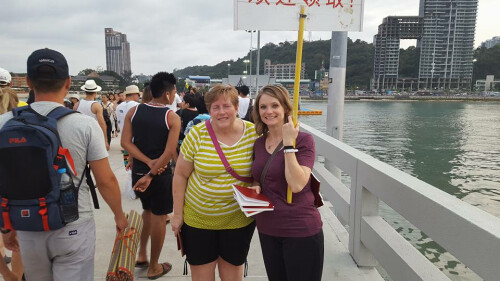 That "YES" changed my life! It was just one word but everything that I have now came from that "YES." I would not have the marriage and family that I have now if I hadn't said "YES".....I would not have the career that I have now if I hadn't said "Yes"....I would not have the home that I have now if I hadn't said "YES." And most importantly, I wouldn't have this loving relationship with my Lord and Savior if I hadn't said "YES."
3754 Chinese said "YES" to receiving the Word of God. My excitement is about that "YES" and especially what God can do in every single person's life that said "YES." What about you? Have you said "YES" to God or are you resisting Him? You can never fully realize the blessings of God until you do say "YES" and yield to Him in faith and obedience. The choice is always ours.