Our special needs ministry to children exists to share the love of Jesus and ensure that Burnt Hickory is a place that meets the needs of every child. Our loving volunteers provide an environment that is designed specifically with these special children in mind.
BHBC Kids offers a low student to teacher ratio self-contained class with a dynamic and engaging curriculum each Sunday during our 9:30 and 11:00am services. Wednesday evening class is available as well at 6:15pm featuring a modified elementary curriculum course, worship and fun. We also provide a "buddy" program on a case by case basis as evaluated by our special needs coordinator.
We ask that all families interested in our special needs and child support program review our Burnt Hickory Support Policies. Our Ministry Services Manager is happy to answer any questions you may have, just click below to begin an email conversation.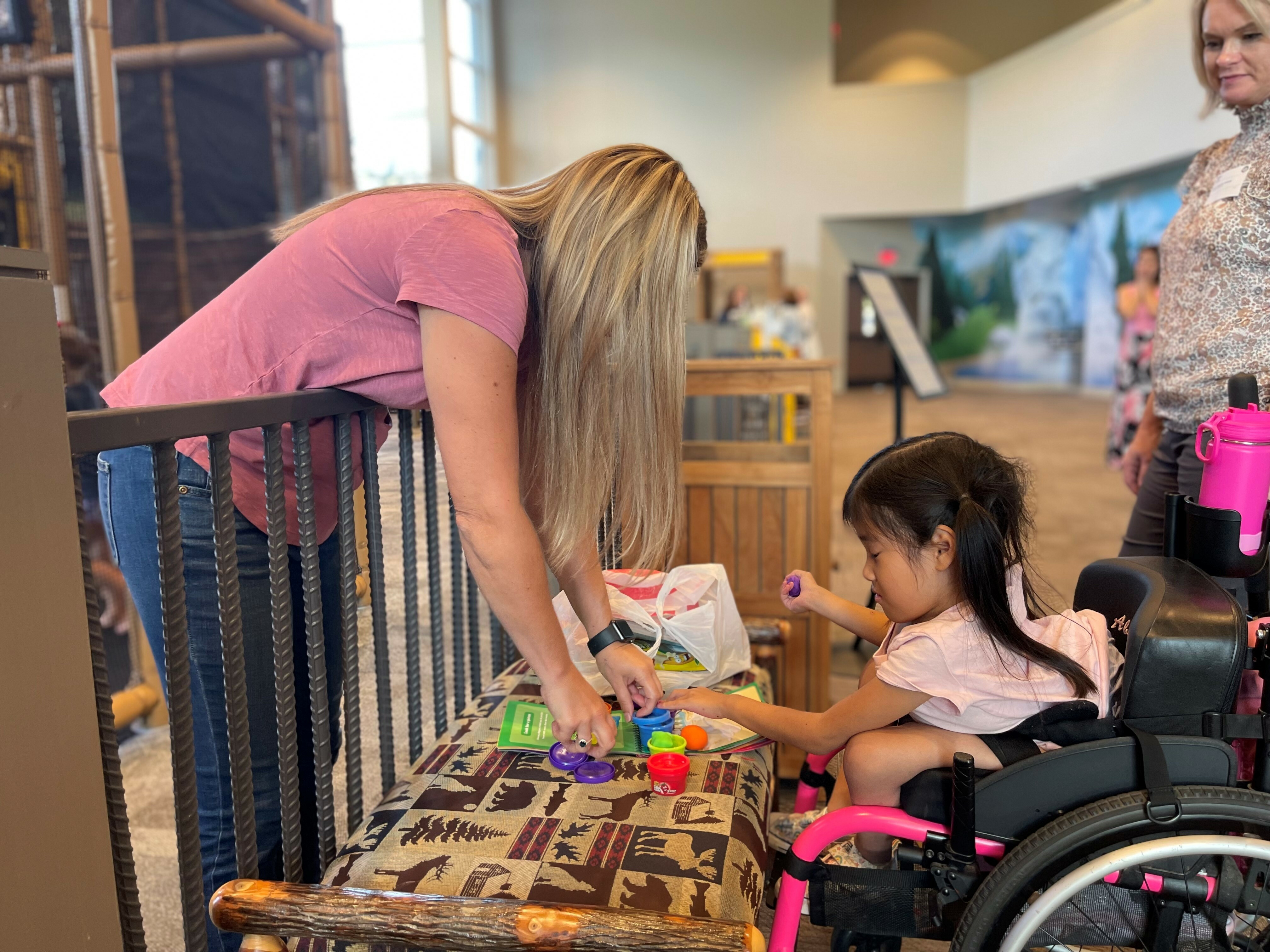 For more information about our Special Needs Ministry, contact Tina Taylor at .