Faith Path Parent Dedication is a special time during one of our Sunday morning worship services in which you make a formal commitment to raise your child in a Christ-centered home. Parent Dedication is also a time for the church to commit to walk alongside you as you point your child toward Christ. We ask you to prepare your heart for this special dedication to yourself, your spouse, and your child to raise them with a loving commitment to God as we begin raising up the next church generation.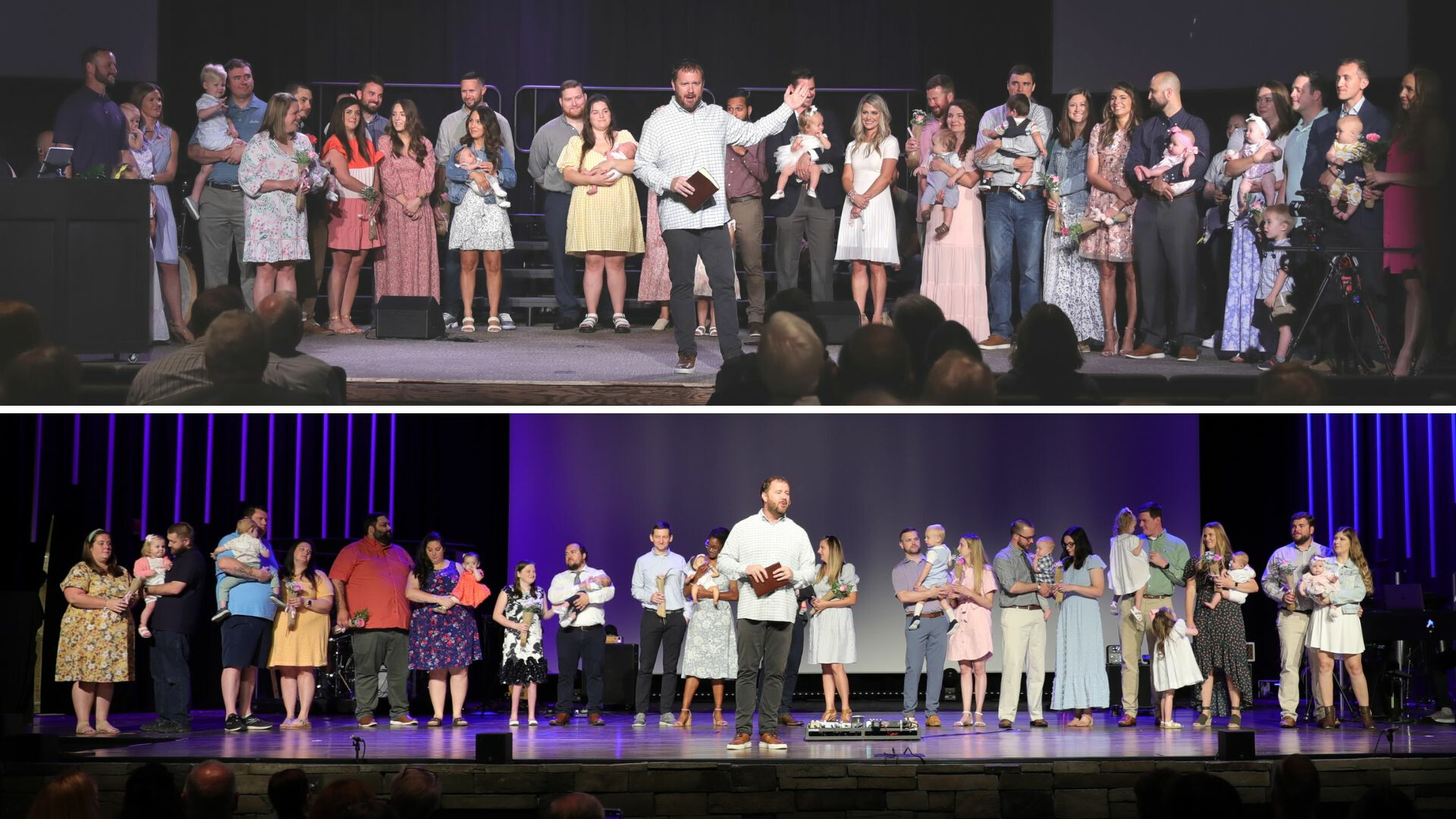 Our next Parent Dedication service will be April 21, 2024. Details for our upcoming Parent Dedication class and services will be available soon.
For more information, contact Diana Culpepper at .