Celebrate Recovery is a Christ-centered recovery program where God heals those with hurts, habits or hangups.
Celebrate Recovery can:
• provide a safe place to share experiences, strengths and hopes with others who are also going through a Christ-centered recovery
• provide a leader who has gone through a similar hurt, hangup or habit and who will facilitate the group
• provide the opportunity to find an accountability partner or sponsor
Celebrate Recovery meets weekly on Thursday evenings from 6-9pm at The Oaks at Burnt Hickory. Dinner is from 6-7pm, worship and large group is from 7-8pm, and small groups meet from 8-9pm.

Special Program Anniversary Event:
Have you or a loved one been a part of this wonderful healing program over the years? We invite you to come and celebrate the wonderful things God has done through this Ministry. Join us in the Radiate Auditorium on the main BHBC campus on March 11th from 6-9pm.
Childcare provided (ages birth through 5th grade). Registration for childcare is now closed. Please email after 3/9 to inquire availability.
For more information, contact Ron Wishon or Alecia Hawkins.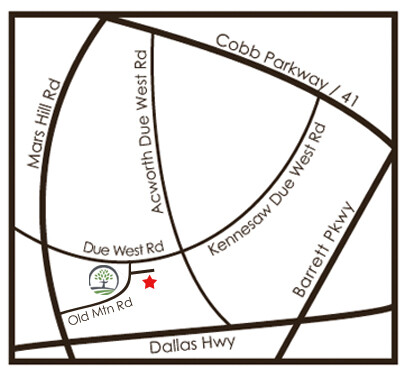 Note: The Oaks house is located just across Old Mountain Rd.
Parking is available at The Oaks and also in the church parking lot.