Burnt Hickory Worship
One of Burnt Hickory's values is to do whatever it takes to reach the families in our community for Christ. To that end, we have 5 worship services to relate to a diverse community that includes various generations and heart-languages for worship. Our over-arching goal is to create environments that lead people to an encounter with a living God, who can transform their lives and give them purpose and hope.
Live
Worship Center at 8:15, 9:30, and 11am
Modern praise and worship songs
Led by our Worship Team, orchestra, and choir in a multi-media setting
Pastor brings a live message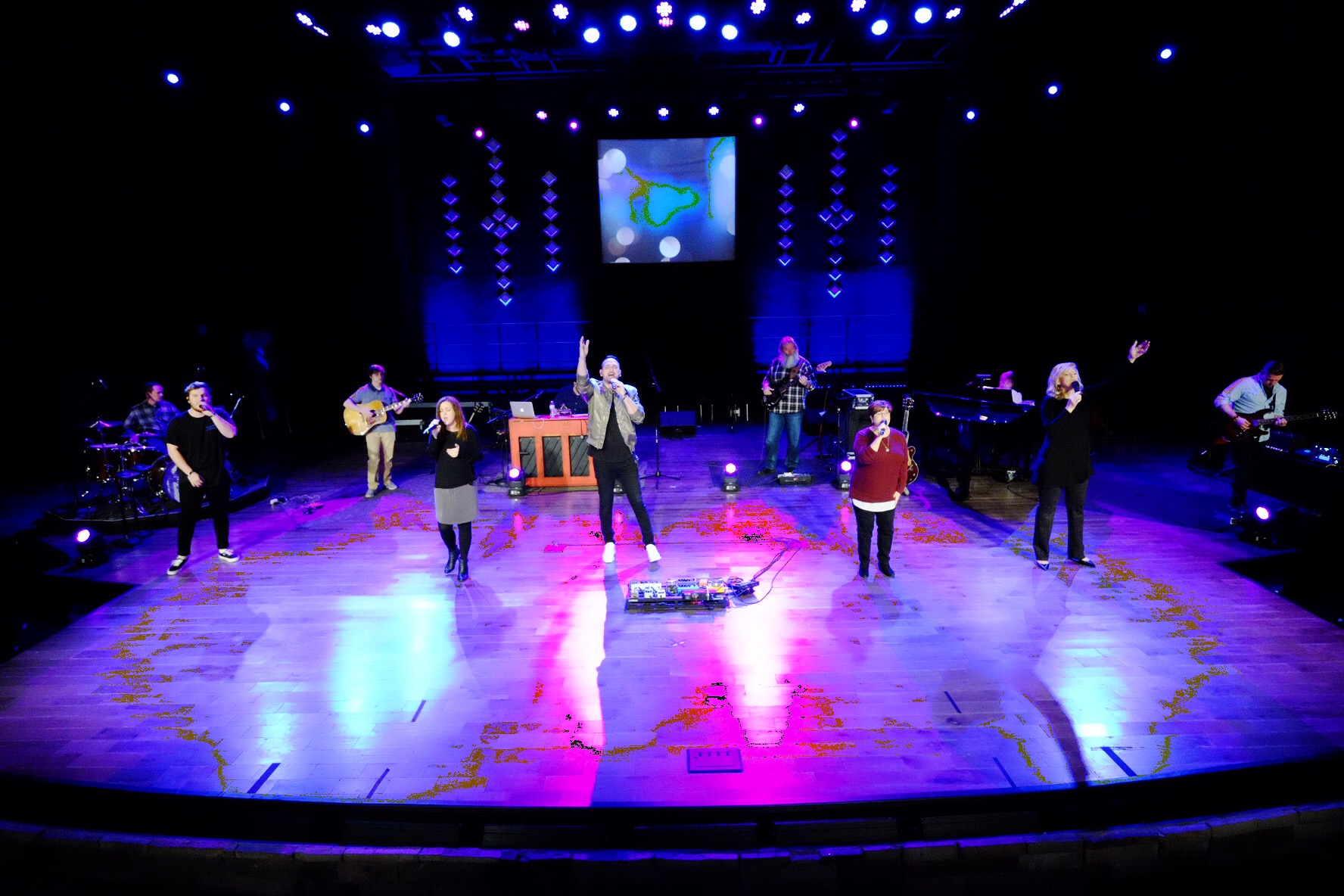 Classic

Radiate Auditorium at 9:30 and 11:00am
Use of hymns, choir anthems with solos and praise choruses to bring a more nostalgic worship experience
Message from the Pastor simulcast in high definition.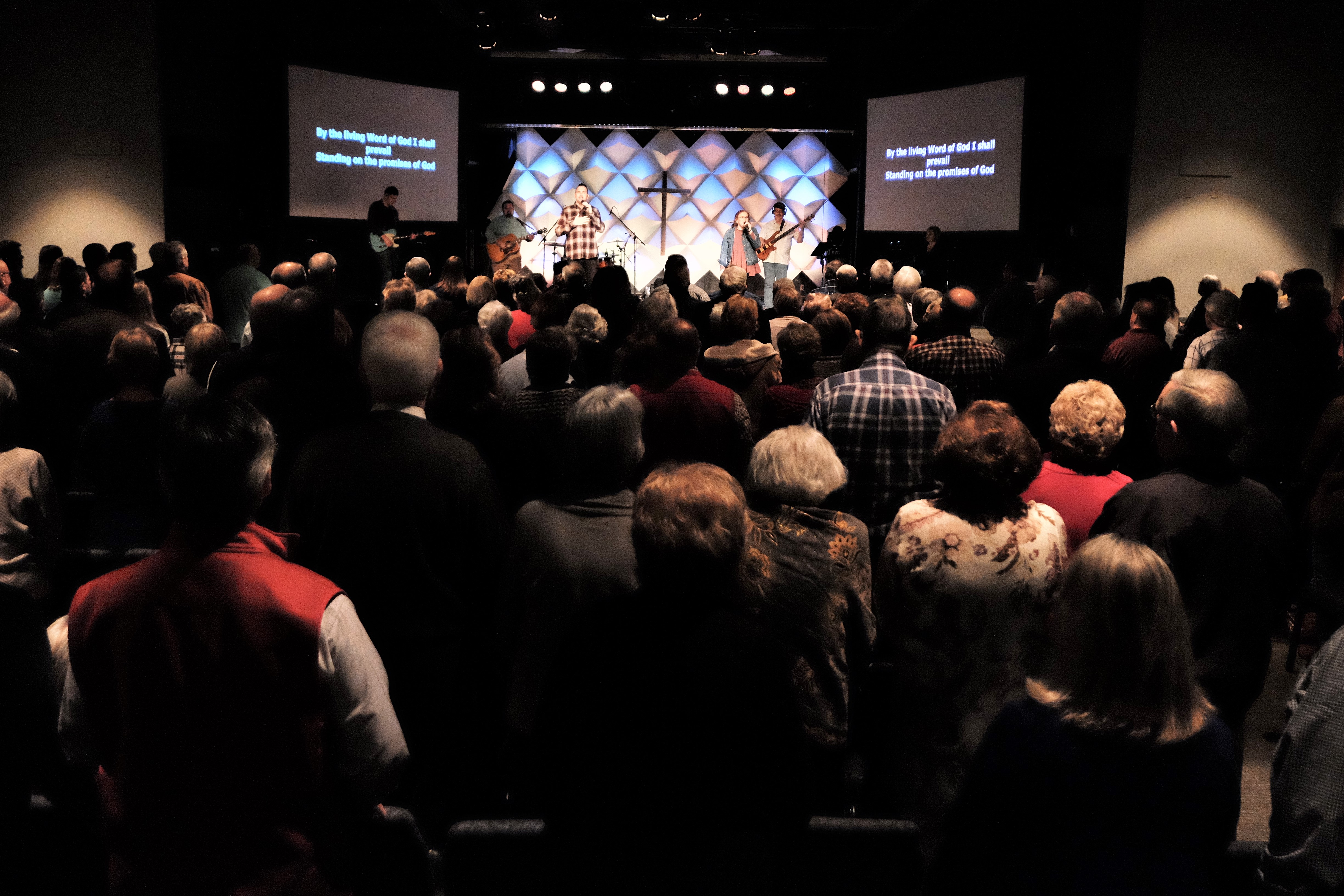 LifeGroups
The Sunday morning experience is made complete by attending a LifeGroup. LifeGroups (aka Sunday Schools) are offered at 8:30, 9:30 and 11:00. A greeter at our Welcome Center can direct you to groups sharing your same season of life. It is through LifeGroups that relationships are made to create the Burnt Hickory community of faith. Click here to view a list of LifeGroup offerings
Arriving

You should plan on arriving 15 minutes before the service starts. Please feel free to dress as you feel comfortable. You will find most individuals dressing 'business-casual,' but we also have those wearing jeans or even coat and ties! By turning on your flashers as you enter the parking lot, our Parking Ministry can direct you to the nearest guest spaces, located at the front of the Worship Center. Special parking for expectant mothers, mothers of preschoolers and senior adults is conveniently located.
Greeters
As you enter the building you will be welcomed by our greeters. We encourage you to stop by the Welcome Desk in the main worship lobby to pick up more information about the church and for help finding a LifeGroup or worship service.
Greeters will also assist you in locating our BHBC Kids childhood building. Once there, the BHBC Kids staff will help you check in your children and escort you to their classroom for drop-off. (Skip the lines and save time by preregistering using our FastPass system!) For the benefit of our children, we keep these areas as safe and secure as possible, requiring security badges for anyone to enter each area. As always, if you prefer to keep your kids close, you are welcome to worship as a family.
Child Pickup
Upon conclusion of the service, parents may pick up their children at their classrooms. You should have your parent pick up badge ready and be prepared to show a photo ID. As you leave the church, our Parking Ministry will help you exit as quickly as possible.