Come celebrate Easter with us!
Experience true freedom in Jesus and discover love, hope, family, and community with us this Easter. We celebrate because Jesus conquered death - He is alive indeed! And because of this, we are alive too!
Join us for one of our online Easter services and experience what it means to be alive - because Jesus is alive.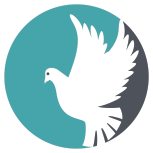 Classic Service
April 12th | 9:30 am


Rejoice and worship through hymns, choir anthems, and choir solos at our Classic service online.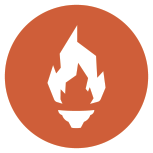 Live Service
April 12th | 11:00 am


Our modern praise and worship service is led by our worship team, orchestra, and the choir. You'll experience passionate, expressive, & authentic music.


You can tune in live to our worship services here: