We are so excited to celebrate Easter with you and your loved ones!
We hope you can join us at one of our many opportunities to celebrate Christ's miraculous resurrection and what it means to be so loved that we received the gifts of God's forgiveness, grace, and hope.
There will be 7 services and 2 Worship styles for Easter:
Burnt Hickory Live
Saturday @ 6pm
Sunday @ 8:15am, 9:30am, and 11am
BHBC Worship Center

Modern praise and worship songs
Led by our Worship Team, orchestra, and choir in a multi-media setting
Pastor Mike brings a live message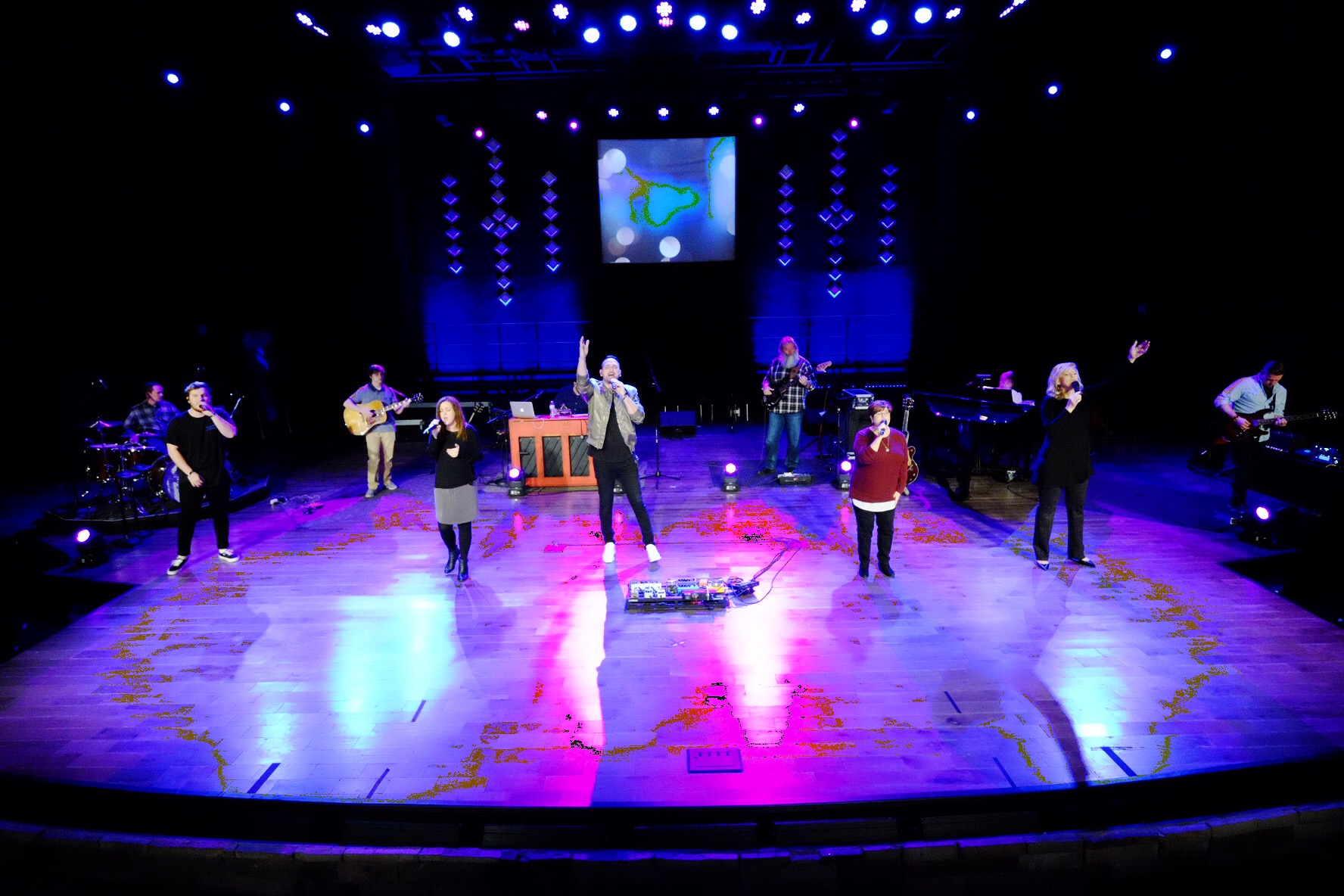 Burnt Hickory Classic
Sunday @ 8:15am, 9:30am, and 11am
BHBC Radiate Auditorium (located upstairs)
Use of hymns, choir anthems with solos and praise choruses to bring a more nostalgic worship experience
Pastor Mike's message will be a simulcast on a high definition screen during all 3 services.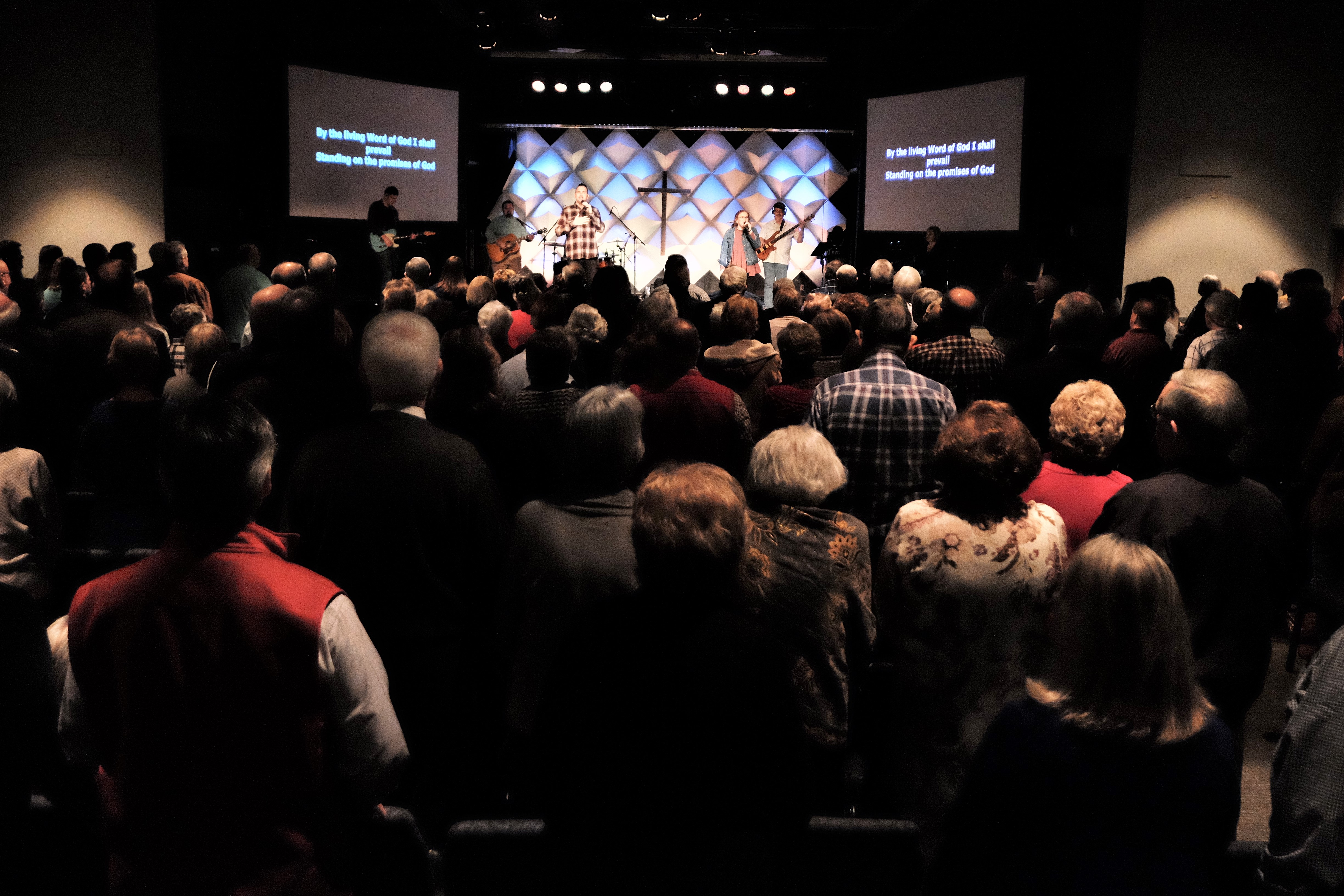 Dress: ranges from jeans to suit and tie…be comfortable! We are just glad to see you.
Parking: turn your flashers on and our Parking Ministry will direct you the nearest guest spaces located at the Front of the Worship Center.
Arriving: come a little early…recommended time is 20 minutes before the service.
Children: greeters will assist you in checking your children in at one of our Childhood Ministry areas, which is available for ages Birth-5th grade on Easter. Or, you are welcome to bring them to worship with you and worship as a family. Beat the lines and register your kids early using our Fastpass!
When service is over: parents may pick up their children at their classrooms. You should have your parent pick up badge ready and be prepared to show a photo ID. As you leave the church, our Parking Ministry will help you exit as quickly as possible.
Questions? Call our church office at 770-590-0334 or email us at Our office hours are Mon-Thurs, 8am-4:30pm, or Fridays 8am-noon. We will be closed on Good Friday, April 19. We are looking forward to worshiping with you!