Christmas Under The Stars
December 11 | 4 – 9pm | Front Lawn
Be together as a family and let the warmth of the Christmas season and hope for life kindle in your heart
Slow down this holiday season and take a moment to pause and enjoy being together and having fun. Kindle memories that will carry on and cherish the presence of Emmanuel - Christ with us. We invite you to explore the wonder of the Christmas season together with your family and friends at our annual Christmas Under the Stars event held on our front lawn December 11.
Snap a family holiday photo at one of our beautifully lit and decorated photo booths or make snow angels in the snow play area and then warm up next to the fire pit while you roast some s'mores.

There's something for everyone at any age at Christmas Under the Stars. Experience a light tunnel, a live nativity, and a huge snow slide. So make plans to come and relax under the stars as we approach the Christmas season. Take a moment, and make it merry!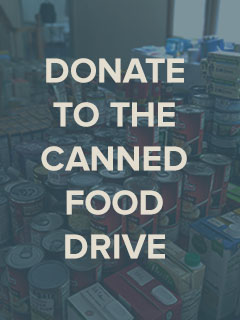 We want you to join us in our mission to meet physical and spiritual needs in our community. We will be collecting canned goods to support our mission partner Noonday Storehouse in feeding families in our community in need through stocking food pantries.
So bring canned goods with you to Christmas Under the Stars and help make an impact for families in need around us. We'll have several collection areas for you to drop off your canned goods.
---
Christmas Eve Worship Services
December 23 | 6:30pm
December 24 | 2:00, 3:30, & 5:00pm
Everything might feel overwhelming right now, but this Christmas you can find peace and hope in Jesus along with us. Come as you are, and just be open to experiencing love like never before.
Experience the joy, wonder, and faithfulness of Jesus, God with Us, at one of our intimate Christmas Eve worship services. Over two thousand years ago, love came down in the form of God as man. Jesus was born in a manger, but the story does not end there. We are joyful in celebrating the birth of Jesus because He is the savior of the world and through Him, we have salvation and are forgiven. It began in a manger, but was made perfect at a cross. We want you to know what makes Christmas so special, and why we have hope. No matter where you are in your faith walk, Christmas Eve is a beautiful time to connect or reconnect with God and discover hope, find your purpose, and be joyful beyond your circumstances.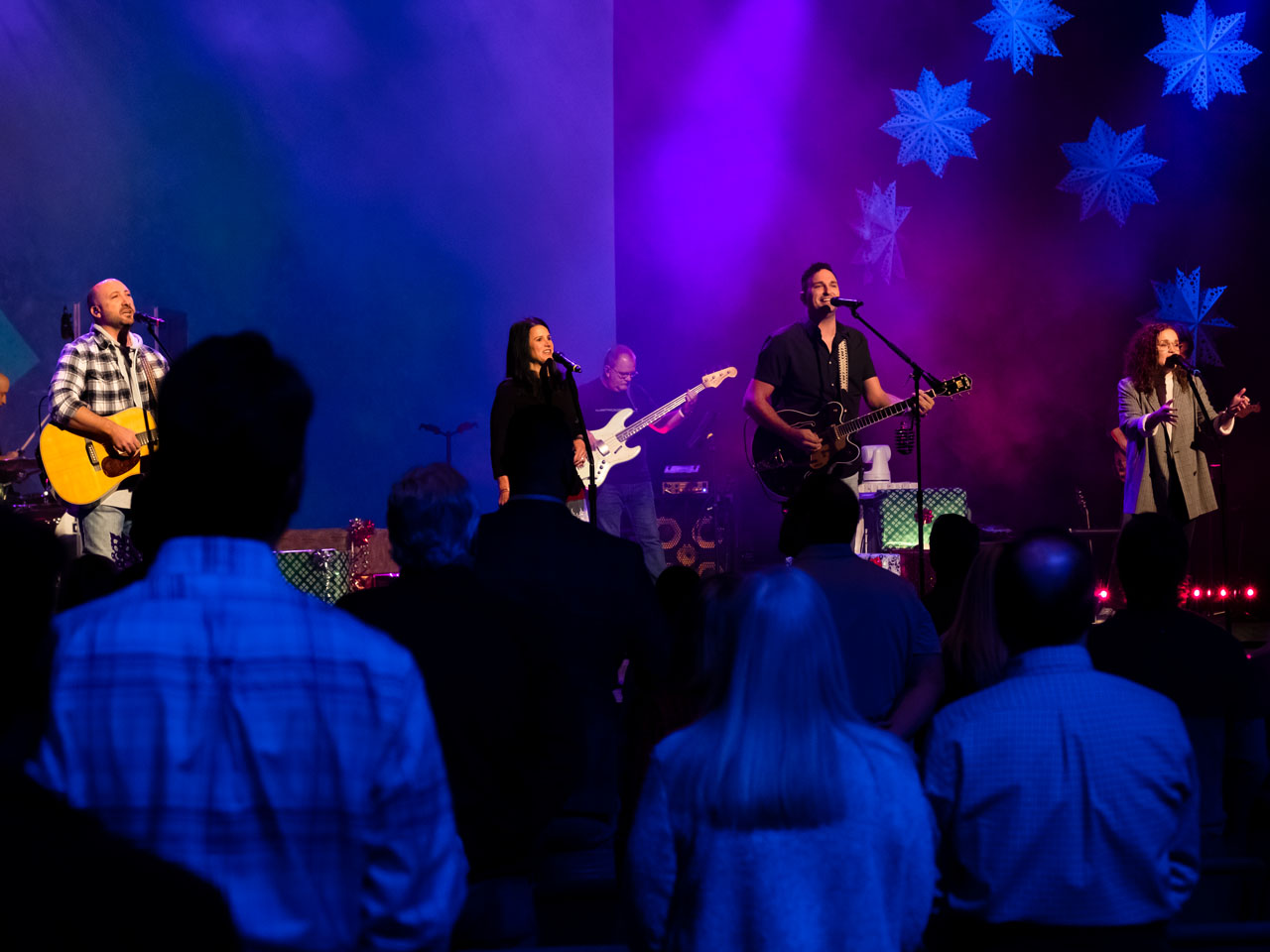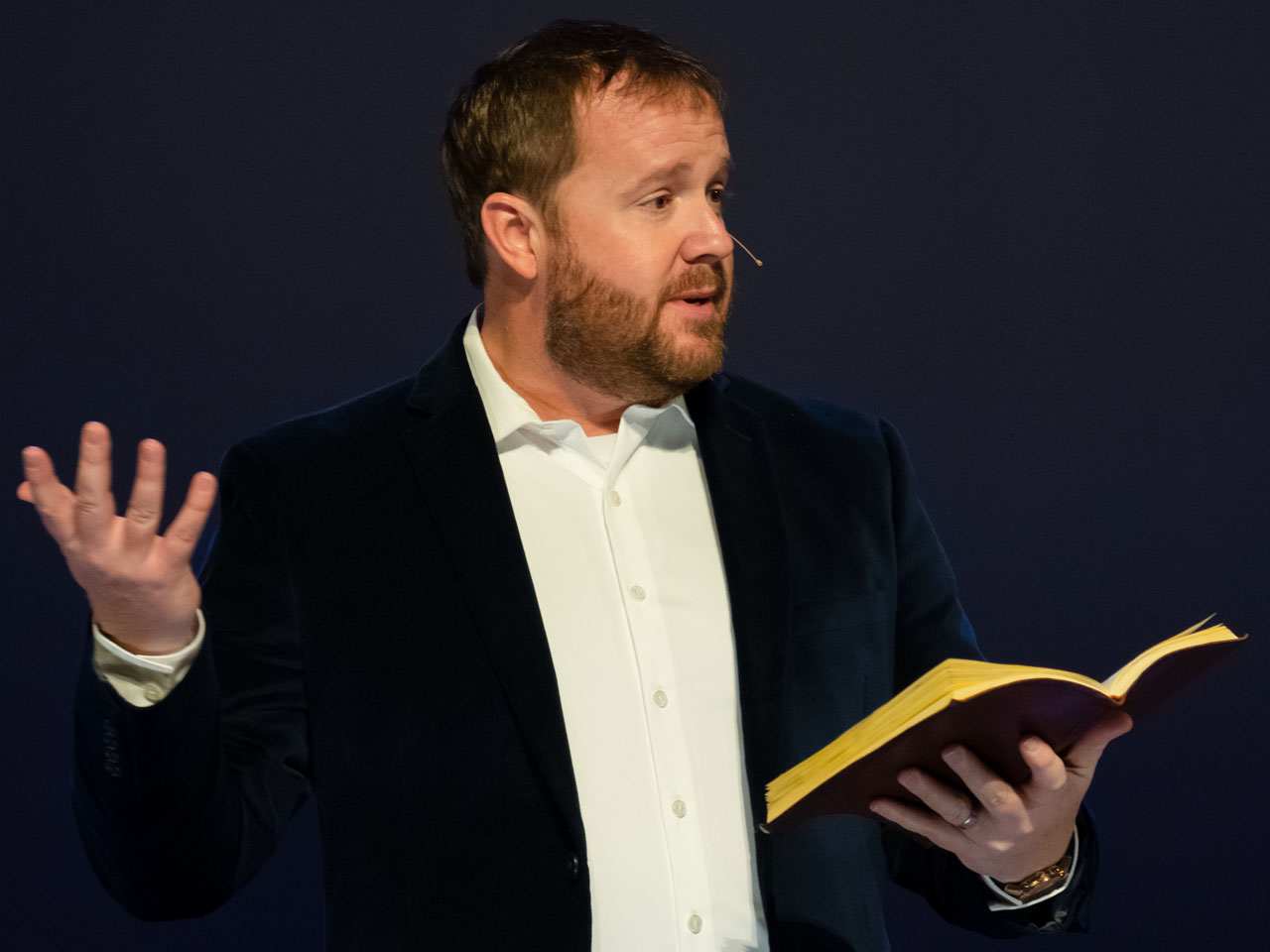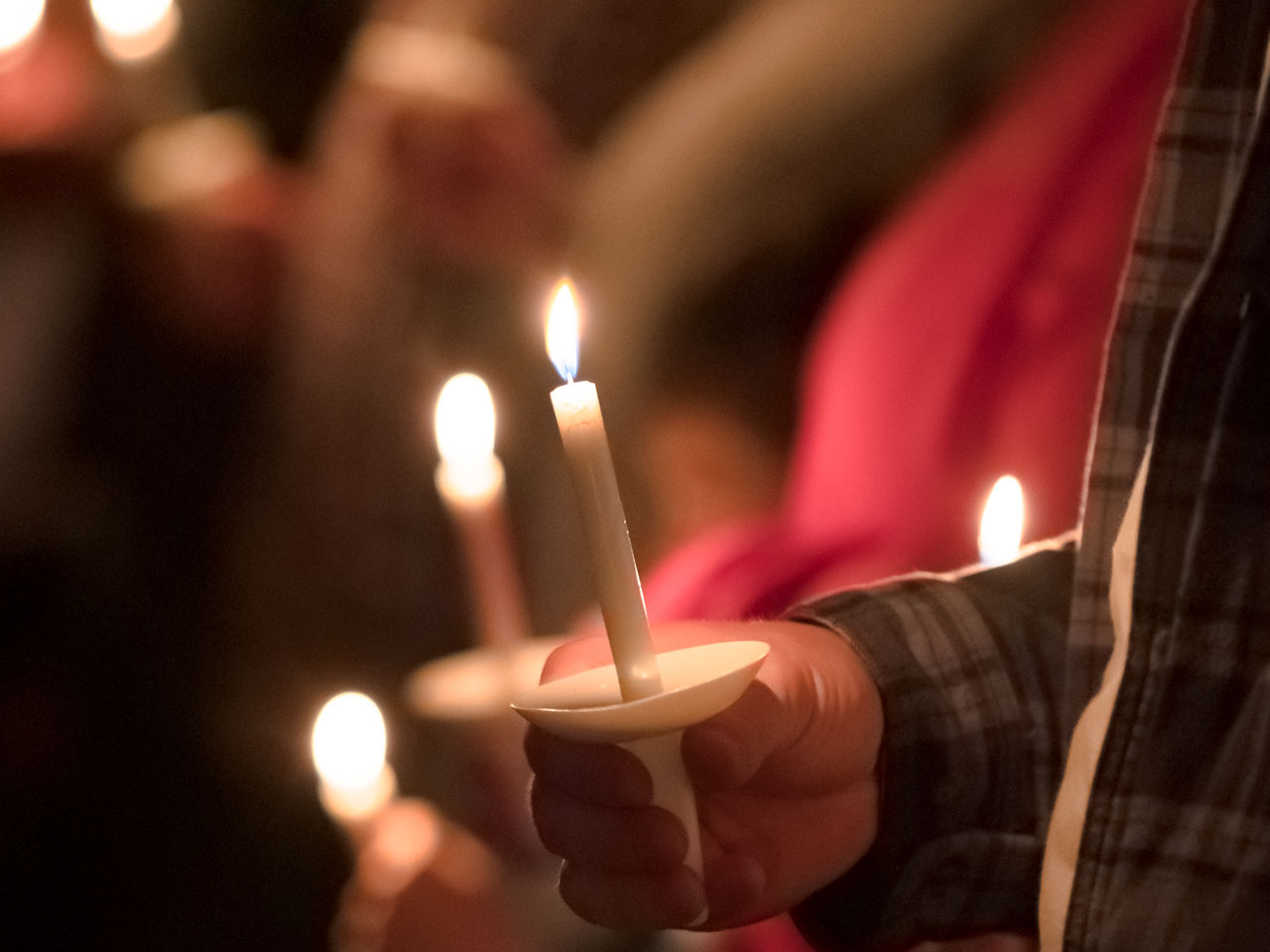 During our Christmas Eve services, you'll sing along to beautiful Christmas songs with our band and choir. You'll hear a short inspiring message of the good news of Christmas that will renew hope, joy, and peace for your life from Matt, our senior pastor. We'll also light candles that reflect the star that led the shepherds and wise men to Jesus all those years ago and as the light from candle to candle spreads across the room, it shows God's love spreading across humanity.
Our Christmas Eve services will be family style, which means that children and students are encouraged to worship alongside the whole family, and our BHBC Kids childhood ministry will be available for babies through young 5's at all our services. Our special needs Noah ministry is available only at 2:00pm on the 24th.