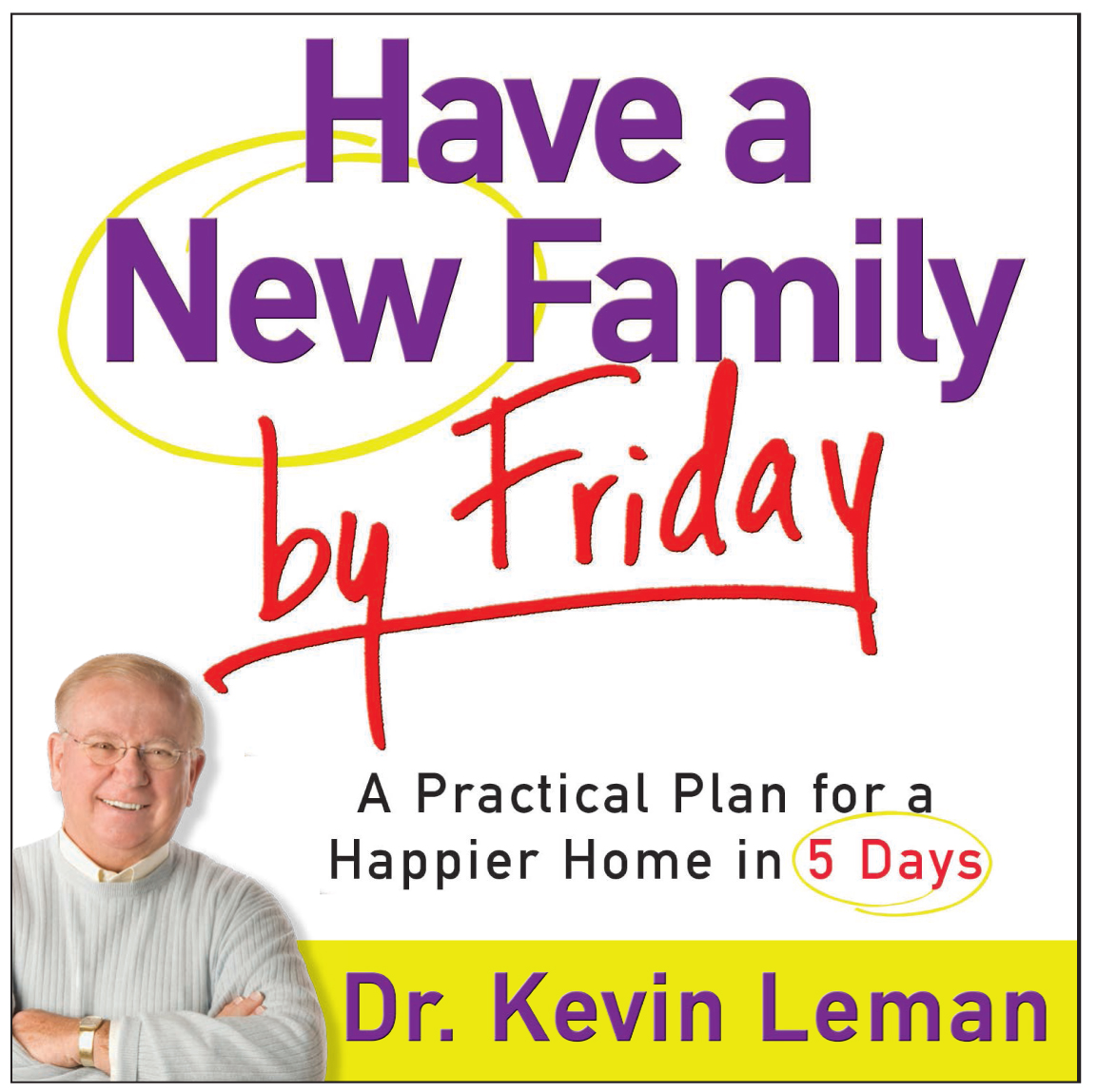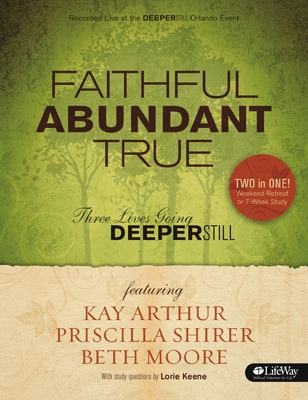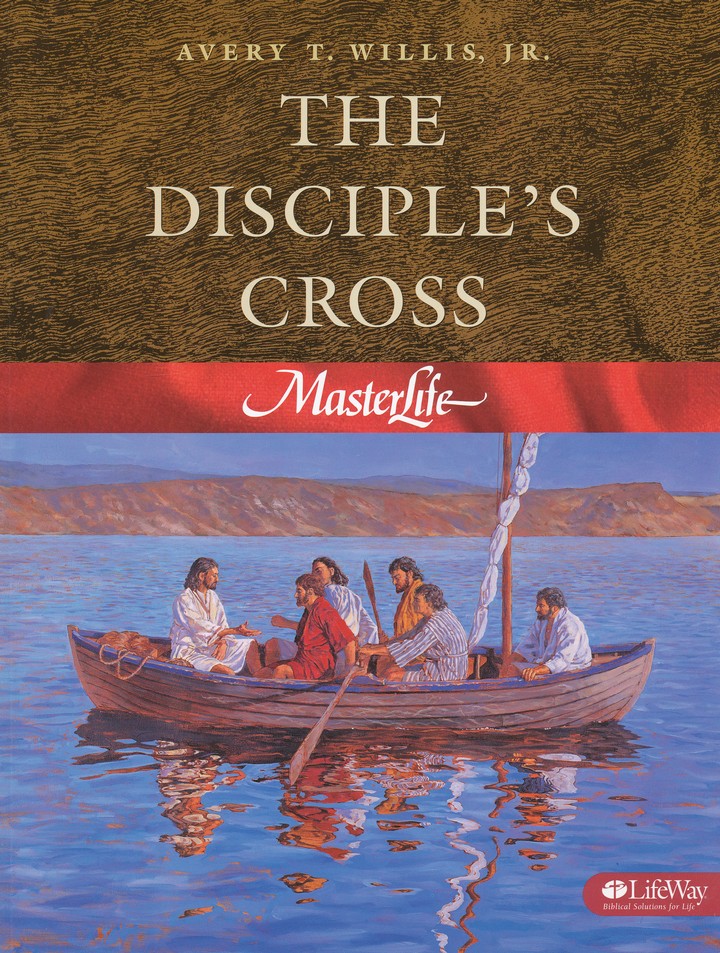 Spring 2013 LifeCourses
Please fill out the form at the bottom of this page and submit.
For Sunday evening and weekday childcare reservations, please fill out our childcare registration form.
UnCommon Families: "Because Being Common Isn't Good Enough" (Apr 17)- led by the Baughmans. William (Psychologist/Author) and Diana (RN, MSN, FNP-C)
5 part series on Parenting
Session 1: The Challenges and the Dangers
Session 2: Parenting Styles
Session 3: Family Influences
Session 4: Child Discipline
Session 5: Healthy is Not Normal
**A copy of "Child Discipline: A Guide for Those Who Care" will be given to each family attending Session 4.
Have A New Family By Friday (March 27) led by Marty and Becky Godfrey-
A couples study covering important topics for your family from your marriage and its effects on your children; a mother and father's individual influence on their children; discipline and understanding your children's uniqueness. A wonderful study with insightful & entertaining lessons for the whole family.
MasterLife (Apr 3) led by Jim Kilpatrick-
Are you stuffling with your identity in Christ? Or with understanding God's will? Join this 6 week study to gain knowledge and understand what it means to lead the spirit filled life. You will also learn how to share your testimony.
Faithful Abundant & True (Apr 3) led by Geri Klein-
Join Beth Moore, Kay Arthur, and Priscilla Shirer in a women's Bible study recorded live at the Orlando Deeper Still conference.
Kay Arthur teaches from basically, the entire book of Hebrews! Hebrews is both an example of God's faithfulness and a challenge to believers to be faithful in difficult times.
Priscilla Shirer teaches from Ephesians 3:20-21 on God's abundance. A fundamental basis for every believer is the absolute reality that God can do whatever He chooses to do. God's ability empowers our faithfulness.
Beth Moore teaches on the topic of discernment. In these difficult days it is absolutely essential that we learn to trust the Holy Spirit to enable us to determine what is true and what is false.
Deuteronomy the Law of Love (Mar 26) led by Alyssa Hood-
Why Deuteronomy? A fair question. There are probably many who wonder, "of all the books of Bible, of all the possible themes or character studies that you could do…why Deuteronomy?" If you've ever been tempted to skip over Deuteronomy (and Leviticus) in your one year Bible reading plan…you'll never do it again. There are some serious aha moments here, and you don't want to miss one of them!
Click here for a full description on current LifeCourse studies.

New classes coming Fall 2013