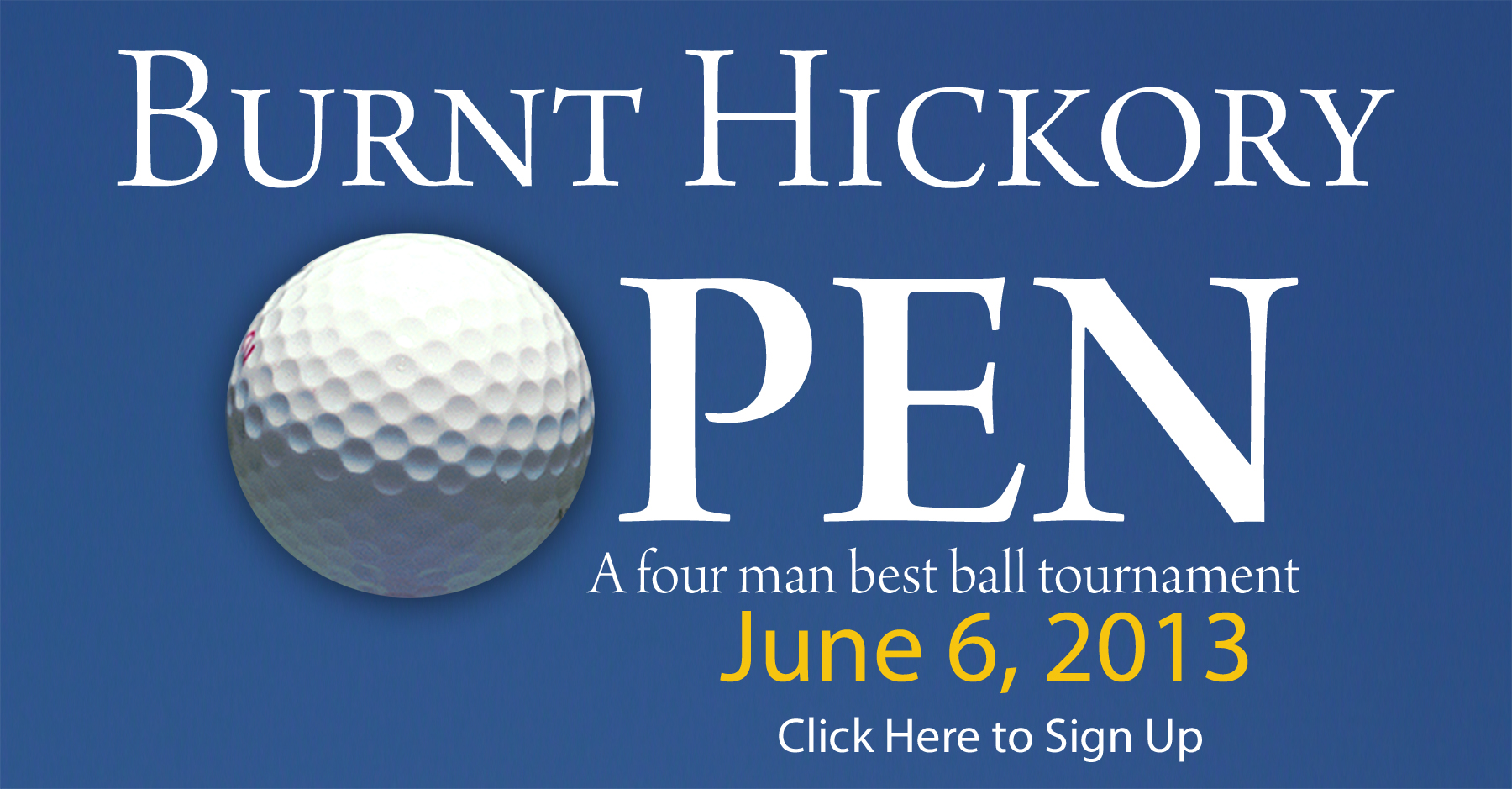 Adults on Sunday Mornings
After getting the kids squared away for a fantastic morning, the adults enjoy Worship and Sunday Morning LifeGroups!
Worship: Our goal is to bring you to a personal encounter with a living God. To do this, Burnt Hickory offers five worship services, with three different venues. The 8:30 Awakening service is for the early risers, meeting in the Radiate Auditorium upstairs. At 9:30 and 11:00, those choosing to worship in a smaller, more contemporary format can worship in The Gathering upstairs. At the same time, our Praise and Worship Service is held in our Family Life Center with choir and orchestra downstairs.
LifeGroups: The Sunday morning experience is made complete by attending a LifeGroup. LifeGroups (aka Sunday Schools) are offered at 8:30, 9:30 and 11:00. A greeter at our Welcome Center can direct you to groups sharing your same season of life. It is through LifeGroups that relationships are made to create the Burnt Hickory community of faith.
Can't make it to a LifeGroup on Sunday or know of someone else who regularly can't? Burnt Hickory's Heart to Heart Ministry offers a weekly Explore the Bible based summarized lesson that can be provided by mail or email weekly. You may also click here to view and share the weekly lesson.
Adults on Wednesday Evenings
Burnt Hickory focuses on two valuable times a week for our families: (1) Sunday morning worship and LifeGroups and (2) Family Wednesday Discipleship Nights.

After Family Dinner is served from 5:00-6:20, there are wonderful creative opportunities for every member of your family. For adults, the evening offers many opportunities to gather with a small group and learn about an area of particular interest. The LifeCourses begin at 6:30pm (unless otherwise specified) and range from marriage, finances and parenting to courses that introduce you to the Bible or other relevant subjects. In addition to various support groups, Pastor Mike also has a Bible study group that allows you to interact with him in a small group setting. Everything concludes for your family around 7:45, unless you would like to hang around for choir practice.
Our Family Wednesday Nights are offered in three semesters: fall, winter and spring. Be sure to check the website for the latest offerings!

New Classes coming Fall 2013!
Burnt Hickory Baptist Church is delighted to continue to offer the Burnt Hickory Bible Insititute to individuals seeking a higher degree of biblical education for service in the church and community. We hope you will consider being a part of this exciting and enriching program of systematic Bible instruction.

The Burnt Hickory Bible Institute utilizes the curriculum and concepts of the Bible Training Center for Pastors materials. A complete list of availible courses is listed below. This program is advanced training for the extremely devoted and committed Bible student. There are two tracks of study in the Burnt Hickory Bible Institute (BHBI). The first is a track for Church Leaders and this will include taking course numbers 1,2,3,5 and 6* as required courses and then two electives courses for a total of 400 hours. The second is for Pastoral Training and includes all ten classes and will require 520 hours of classroom study. Courses must be taken in order and 75% attendance is mandatory for completion of the program. The Bible Training Curriculum is quite extensive in its scope but does not require examinations or the composition of research papers or written reports. The program is designed to give the student a comprehensive theological education for service as a committed lay person in the local church. Upon completion a certificate of completion will be awarded and graduates would be able to train others in this curriculum.
Course Information for new students
Course Information for returning students
Register online by clicking below
New students
Returning students