National Day of Prayer Special Worship Service 2018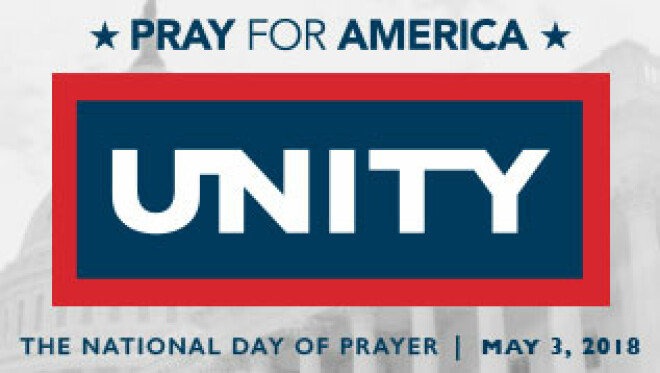 Thursday, May 03, 2018, 6:30 PM - 7:30 PM
Come join our pastors, Praise Team, and church family for a special prayer service as we praise & worship the Lord and lift up much needed prayers for our nation. This event is held upstairs in the Radiate Auditorium on Thursday, May 3, 6:30-7:30pm.
Other prayer events happening around our area on Thursday, May 3:

Cobb County Prayer Breakfast (Cobb Galleria)
6:30am Coffee/Social; 7am–9am Program/Breakfast


Georgia National Day of Prayer, Capitol Building (Gold Dome), Downtown Atlanta
Prayer Walking is from 8am-12pm
12pm-1pm - Join in prayer with state leaders & hundreds of Georgians.