BHBC Kids Little Praise Party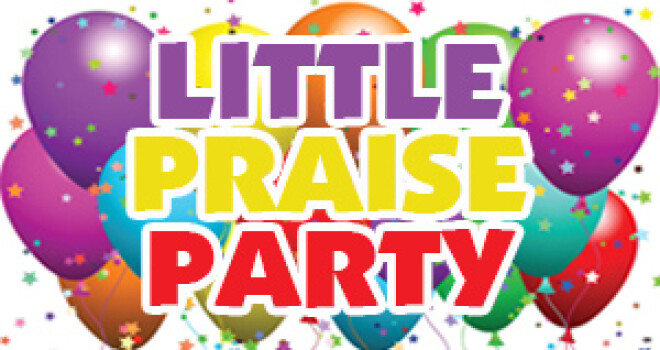 Friday, October 20, 2017, 6:30 PM - 8:00 PM
Little Praise Party is for 3 year olds - PreK 5 and will include dinner, crafts, indoor playground time and more fun than your kids can imagine! Kids...wear your PJ's!
Registration is now closed.

For questions or if you would like to volunteer to help at this event, please email Allison Mullinax at .