Anchored is a ministry for moms of children from birth through 5th grade. We meet two weeks each month on a Tuesday morning from 9:30am until 11:30am. Follow the links below to register for the meetings and childcare.
Come relax and take a mommy break with us!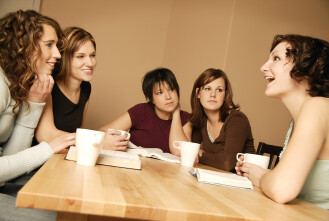 Coffee • Comfort • Connection • Conversation
That's what it's all about!
Registration is only $30 a year and that includes care for your little ones by our experienced, kind childhood staff in our new, secure BHBC Kids childhood building.
Here are the Anchored dates for the coming year.
2016
August 23 - 1st official meeting of the year!!!
September 6th and 20th
October 4th and 18th
November 1st and 15th
December 6th
2017
January 10th and 24th
February 7th and 28th
March 14th and 28th
April 11th and 25th
Click here to register for the bi-weekly Tuesday meetings.

Click here to register for childcare for bi-weekly meetings.