Burnt Hickory's vision is to passionately pursue Christ to passionately pursue people. In order to expand our family ministries to the hundreds of families in our community who do not yet know or Lord Jesus Christ, we must raise the necessary funds to allow us to responsibly expand our facilities.
In August 2013, we voted to move forward with a much-needed campus expansion, which included two buildings -- a new childhood ministries wing and a student ministries wing -- with increased worship space. This was projected to provide for our facility needs for the next 10-15 years, with a total project cost of $15 million.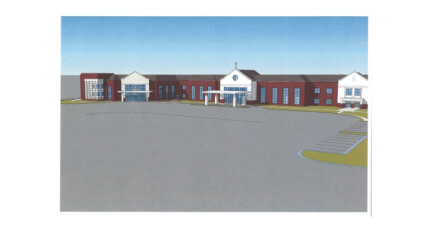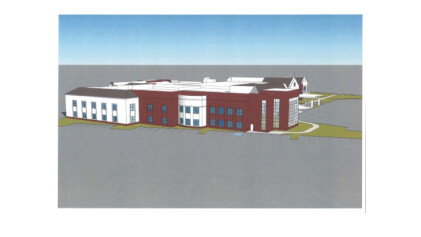 In September 2013, we broke ground on our new childhood wing, which began phase 1 of our expansion.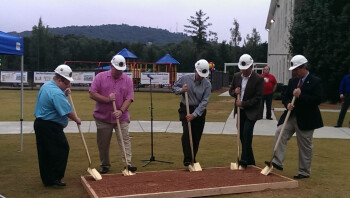 In November of 2015, we gave an update to the church about the progress of the children's wing during our Fall Celebration.
The new children's wing is scheduled to open in May 2016. We ask that you continue to pray over the final construction stages and future use of the new children's wing. If God has placed it on your heart to give to the campaign with a charitable donation, we appreciate your support and contribution.
Update: The children's wing opened June 2016 just in time for Vacation Bible School. In addition to the children's wing, we also updated our Worship Center, our adult classrooms areas, and our student ministry space. Check it out in the video below:
We thank all of our supporters and contributors who made this addition/renovation possible. We could not have done it without your stewardship, your prayers, and your hard work.
"I believe that God provided us with a unique opportunity through our "Faith, Family, Future" Campus Expansion Plan to impact the lives of hundreds of families in our community. As we focus on this time of capitol stewardship, I ask that you reflect on God's blessings in your life and the opportunity you have to impact this community for the kingdom of God."
--Pastor Mike Stephens